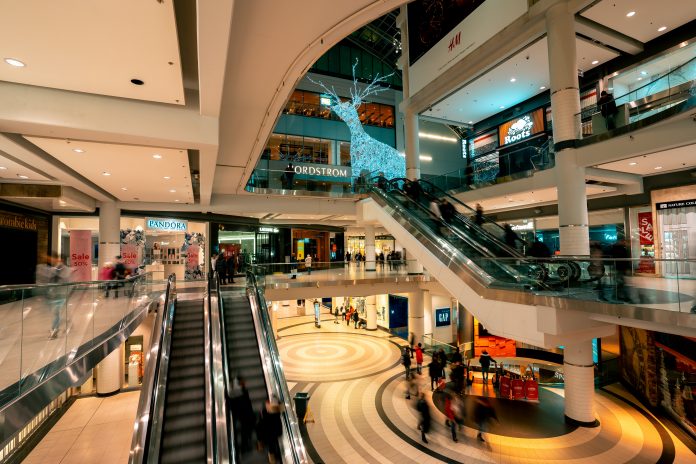 Jakarta (Indonesia Window) – Saudi Arabia Authorities have decided to ban unvaccinated individuals from entering to malls starting from August 1, 2021, Saudi Gazette reported.
Vaccination with at least one dose against COVID-19 will be a requirement to visit malls, the Ministry of Commerce Spokesman Abdulrahman Al-Hussein, said on Sunday (June 13).
The dressing rooms were reopened and touchscreens allowed to be used in shops, malls and commercial centers while ensuring continuous disinfection and social distancing, he added.
The ministry's official spokesman pointed out the four practices that lead to crowding inside and outside commercial establishments are still prohibited, namely, inviting celebrities and advertisers, conducting ceremonies for shops and markets, commercial competitions that require attendance, as well as aunching events for products or services.
Al-Hussein stressed that the concerned authorities continued to monitor adherence to precautions and conducted 103,274 inspection visits, during which 3,436 direct violations were recorded.
Earlier, the Saudi Ministry of Interior declared that vaccination would be mandatory as of August 1 for those wishing to attend sporting and entertainment events, participate in cultural activities and enter various private and public establishments.
Reporting by Indonesia Window