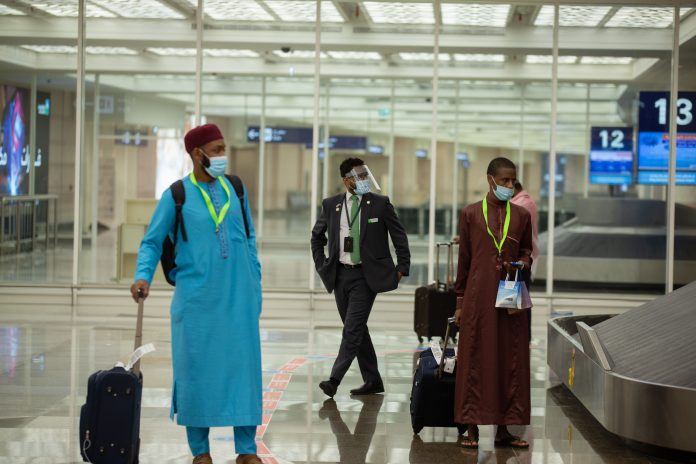 Jakarta (Indonesia Window) – A Saudi Arabian Interior Ministry source stated that a plan to lift the umrah suspension will be announced gradually.
The decision is based on developments related to the COVID-19 pandemic, according to the Saudi Press Agency (SPA).
The Saudi Arabia Government announced on Sunday (Sep 13) that it would fully lift restrictions for leaving and returning to the kingdom with opening all land routes, seaports and airports starting January 1, 2021.
The decision is also out of the Kingdom Government's keenness on the safety and health of citizens in light of the possibility of not having a safe and effective vaccine to prevent this disease before the end of 2020, the spokesman said.
According to the ministry statement, the date set for lifting the suspension of all travel restrictions will be announced 30 days before January 1.
Meanwhile, the health ministry also announced that starting September 15, 2020, citizens of Saudi Arabia and expatriates who meet the criteria can enter and leave the kingdom while adhering to the coronavirus prevention protocols.
Earlier, it reported that over the past two months, the number of confirmed COVID-19 cases in Saudi Arabia has shown a gradual decline daily, with no more than 100 cases per day recorded across cities in the kingdom.
Reporting by Indonesia Window