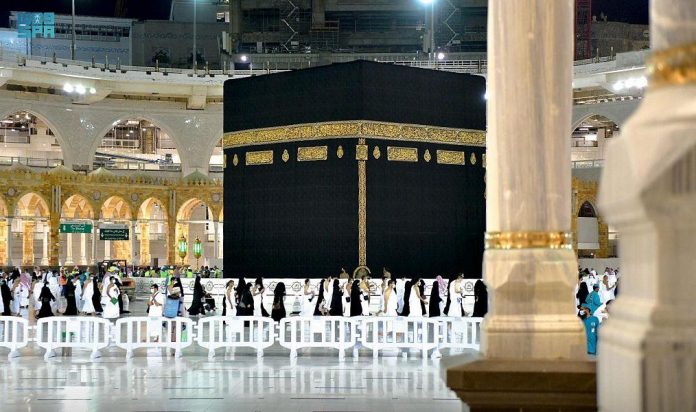 Jakarta (Indonesia Window) – The Saudi government has allowed children aged between 12 and 18 who have been fully vaccinated to perform umrah (the minor hajj).
More than 13,000 permits for children in that age group have been issued, enabling them to perform umrah and visit the Prophet's Mosque in Madinah, the Ministry of Hajj and Umrah said on Monday, the Saudi Gazette reported.
Speaking on the occasion, Deputy Minister of Hajj and Umrah Dr. Abdul-Fattah Bin Suleiman Mashat said that umrah permits are issued through two applications, namely I'tamarna and Tawwaklna, amid an integrated system of services and preventive measures to ensure the safety and health of pilgrims.
Earlier, the ministry said it would gradually increase the capacity to reach 2 million umrah pilgrims per month, both from within and outside the Kingdom.
Reporting by Indonesia Window