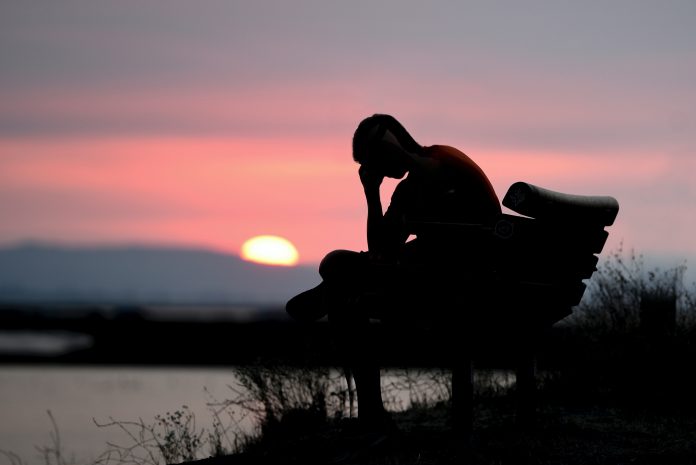 Jakarta (Indonesia Window) – Mental health is one of the most neglected areas of public health worldwide, according to a statement from the World Health Organization (WHO) received by Indonesia Window here on Saturday.
Nearly one billion people live with mental disorders, three million people die every year from consuming alcohol, and one person dies every 40 seconds by suicide.
And now, billions of people around the world have been affected by the COVID-19 pandemic, which is having a further impact on people's mental health.
Yet, relatively few people around the world have access to quality mental health services.
The statement pointed out that in low- and middle-income countries, more than 75 percent of people with mental, neurological and substance use disorders receive no treatment for their condition at all.
Furthermore, stigma, discrimination, punitive legislation and human rights abuses are still widespread.
The limited access to quality, affordable mental health care in the world before the pandemic, and particularly in humanitarian emergencies and conflict settings, has been further diminished due to COVID-19 as the pandemic has disrupted health services around the world.
According to WHO, primary causes have been infection and the risk of infection in long-stay facilities such as care homes and psychiatric institutions, barriers to meeting people face-to-face, mental health staff being infected with the virus, and the closing of mental health facilities to convert them into care facilities for people with COVID-19.
On this year's World Mental Health Day, WHO, together with partner organizations, and United for Global Mental Health and the World Federation for Mental Health, is calling for a massive scale-up in investment in mental health.
"World Mental Health Day is an opportunity for the world to come together and begin redressing the historic neglect of mental health," WHO's director general Dr. Tedros Adhanom Ghebreyesus said.
"We are already seeing the consequences of the COVID-19 pandemic on people's mental well-being, and this is just the beginning. Unless we make serious commitments to scale up investment in mental health right now, the health, social and economic consequences will be far-reaching," he added.
During the past few months, WHO in collaboration with its partners issued guidance and advice on mental health for health workers and other frontline workers, managers of health facilities, and people of all ages whose lives have changed considerably as a result of the pandemic.
With the disruption in health services, countries are finding innovative ways to provide mental health care, and initiatives to strengthen psychosocial support have sprung up.
Yet, because of the scale of the problem, the vast majority of mental health needs remain unaddressed.
The response is hampered by chronic under-investment in mental health promotion, prevention and care for many years before the pandemic.
Reporting by Indonesia Window