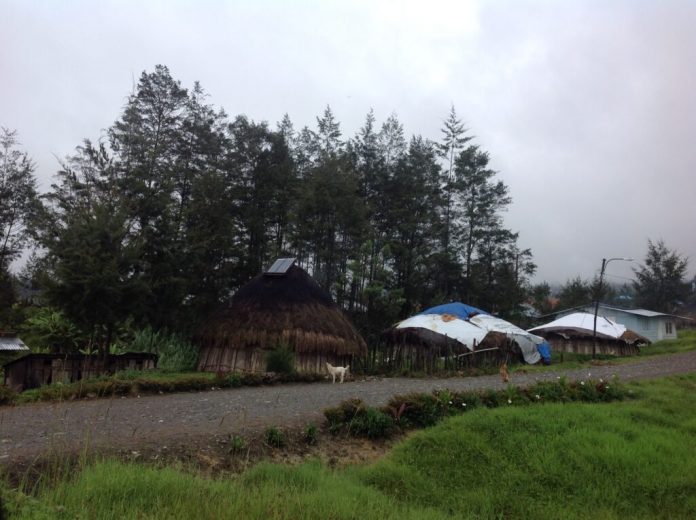 Jakarta (Indonesia Window) – The total potential of solar energy in all areas of Indonesia reaches 3,294.36 gigawatt peak (GWp), according to data from the Ministry of Energy and Mineral Resources.
"The potential for solar energy is almost evenly distributed throughout Indonesia with a total potential of 3,294 GWp," Director of Various New and Renewable Energy at the Ministry of Energy and Mineral Resources, Chrisnawan Anditya, said at the Indonesia New and Renewable Energy and Energy Conservation ConEx here on Wednesday (Nov. 24).
According to him, if solar power plants are also developed in residential areas, savanna, open fields by excluding protected forest areas, the potential for solar energy will be greater than the current calculation.
These great potentials, Chrisnawan added, are supported by solar radiation reaching more than 3.75 kWh per square meter per day, so that solar panels can work optimally in generating electricity.
Indonesia has three provinces with the largest solar energy potentials, namely East Nusa Tenggara, Riau and South Sumatra.
The ministry estimates that the solar energy potential in East Nusa Tenggara will reach 369.5 GWp, Riau 290.41 GWp, and South Sumatra 285.18 GWp.
Chrisnawan said that Indonesia plans to build a solar power plant in Riau for export to Singapore.
Reporting by Indonesia Window