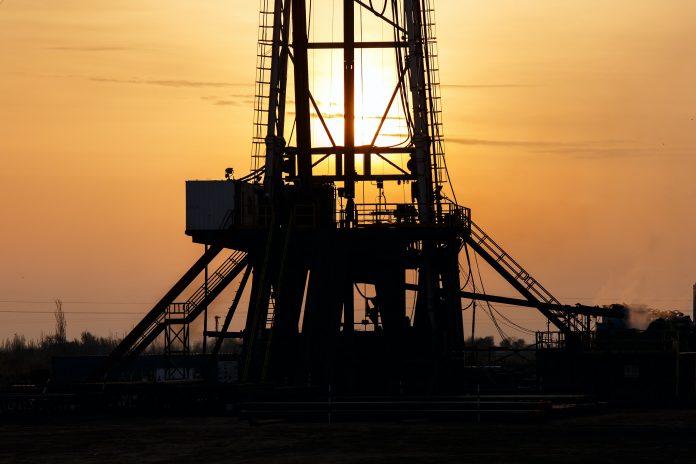 Jakarta (Indonesia Window) – Indonesia's oil lifting in the third quarter of 2020 reached 706,200 barrels of oil per day (BOPD), or 100.2 percent of the target as stated in the 2020 state budget, totalling 705,000 BOPD, an official said.
"This is a positive news in the national oil and gas sector in the midst of the COVID-19 pandemic that declines world oil prices and operational activities in the fields," spokesman of the Indonesian Energy and Mineral Ministry, Agung Pribadi said in a written statement here on Saturday.
According to him, the figures are a result of massive explorations by the Oil and Gas Special Task Force (locally known as SKK Migas) and the Oil and Gas Contractors (locally known as KKKS Migas).
"We appreciate the hard work of SKK Migas which has given insights to oil and gas contractors in planning exploration and exploitation activities as well as arranging the balance sheet," Agung said.
Until September 2020, oil and gas lifting in Indonesia was recorded at 1,689 thousand barrels of oil equivalent per day (BOEPD).
To oversee the sustainability of upstream oil and gas business activities, the oil and gas special task force has launched four strategies to support long-term plans, namely increasing the value of existing assets, resource to production (R to P), Enhanced Oil Recovery (EOR), and exploration.
As of September 2020, 2D seismic surveys have been completed in an open area of ​​25,150 kilometers and in active working area of ​​1,779 kilometers, totalling 26,929 kilometers.
Reporting by Indonesia Window