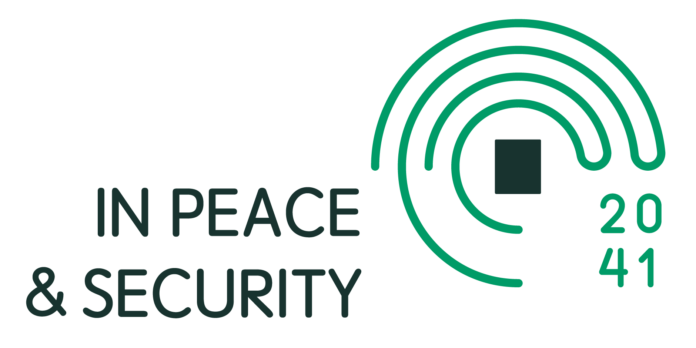 Jakarta (Indonesia Window) – The Saudi Ministry of Media has inaugurated the first Virtual Press Office in the world aimed at local and international journalists to cover the 1441Hijri/2020 hajj pilgrimage.
A statement from the ministry received by Indonesia Window here on Sunday mentioned that the platform gives access to journalists around the world to get videos, photos, important documents and materials, as well as exclusive statements.
Through the platform available in Arabic and English, journalists can also interview officials and stakeholders, as well as directly attend and participate in press conferences that are held virtually.
All information regarding the implementation of hajj can be accessed through the website https://hajj.media.gov.sa/, while journalists can register to the Virtual Media Office via https://vpo.hajjmedia.sa.
Hundreds of Saudi-based journalists, along with more than 2,500 journalists around the world registered in the Communication Center database will get the best services in covering the hajj pilgrimage this year amid the limitations.
The digital service is a form of global digital transformation by the Saudi Arabia, as well as a response to impacst of travel limitations amid the COVID-19 pandemic.
Reporting by Indonesia Window