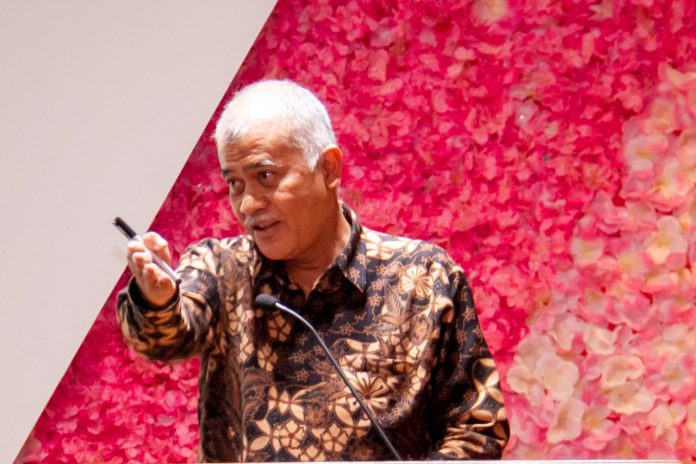 Jakarta (Indonesia Window) – Indonesia's Competitive Industrial Performance (CIP) Index ranks 38 out of 150 countries in 2019, according to the Industrial Development Report 2020 released by UNIDO (United Nations Industrial Development Organization).
The number means that Indonesia's position has moved up one place compared to that in 2018, Director General of Resilience, Territory and International Industrial Access at the Indonesian Ministry of Industry, Dody Widodo, said here on Wednesday (Nov 11).
"Indonesia is included in the Upper Middle Quintile category and has a higher ranking than India (the 39th), the Philippines (the 41st), and Vietnam (the 43rd rank)," he noted.
Dody added, responding to the report, his directorate is actively facilitating the expansion of the national industrial market in the international world through comprehensive cooperation frameworks with potential countries.
"One of the efforts to increase the competitiveness of our industry is carried out through international cooperation, both bilateral and multilateral, including cooperation between Indonesia and UNIDO," he said.
Currently, the Indonesia-UNIDO is implementing the 2016-2020 Indonesia-UNIDO Country Program document which has helped Indonesia to increase national economic growth and develop domestic industries.
"Collaborative projects, both those that have been completed and are currently underway, bring about positive impacts on the national industry in achieving more efficient and sustainable production activities," Dody said.
Reporting by Indonesia Window