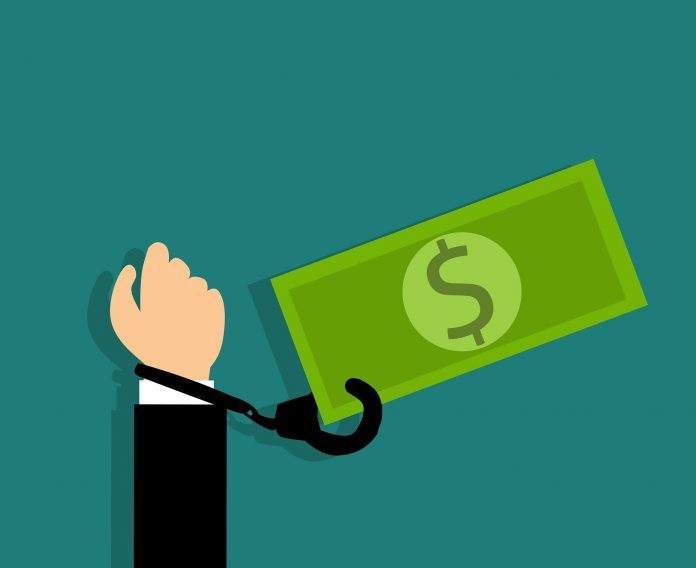 Jakarta (Indonesia Window) – Indonesia is placed at the 102nd position out of 180 countries in the 2020 Corruption Perception Index (CPI) with a score of 37 (on a scale of 0-100) surveyed by Transparency International.
In its latest report, the organization places Indonesia right above Gambia with the same score and ranking, and below Kazakhstan with score 38.
Meanwhile, the top five countries with the best corruption perception index are New Zealand and Denmark (each with a score of 88), as well as Finland, Switzerland and Singapore (all with a score of 85).
The bottom three positions are by Syria with a score of 14, followed by South Sudan and Somalia with a score of 12 respectively.
In its written statement, Transparency International revealed that persistent corruption is undermining health care systems and contributing to democratic backsliding amid the COVID-19 pandemic.
Countries that perform well on the index invest more in health care so that they are better in providing universal health coverage and are less likely to violate institutional norms or the rule of law, the organization said.
"COVID-19 is not just a health and economic crisis. It is a corruption crisis. And it is the one that we are currently failing to manage," Delia Ferreira Rubio, Chair of Transparency International said.
"The past year has tested governments like no other in memory, and those with higher levels of corruption have been less able to meet the challenge. But even those at the top of the CPI must urgently address their role in perpetuating corruption at home and abroad," she added.
Reporting by Indonesia Window