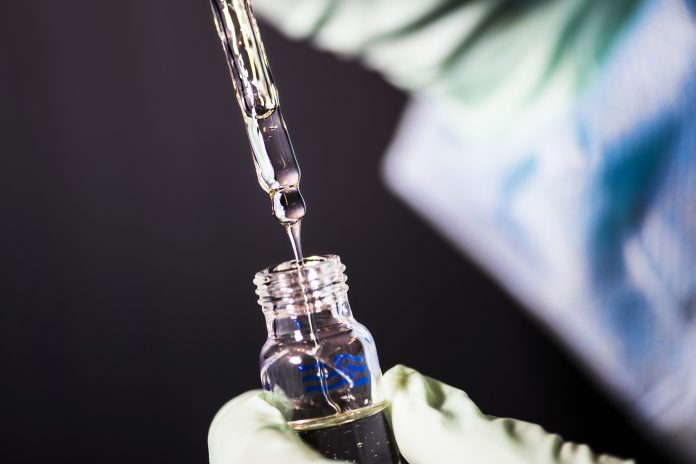 Jakarta (Indonesia Window) – AstraZeneca or Novavax's candidate vaccines made in collaboration between the Serum Institute of India (SII), Gavi and the Bill & Melinda Gates Foundation will be available at the price of 3 U.S. dollars per dose.
Earlier this month, the collaboration ensured 100 million doses of vaccine will be available to low- and middle-income economies via the COVAX Facility, according to a statement from the World Health Organization (WHO) received by Indonesia Window here on Wednesday.
COVAX is the only global initiative working with governments and manufacturers to ensure COVID-19 vaccines are available worldwide to both higher-income and lower-income countries.
COVAX, the vaccines pillar of the Access to COVID-19 Tools (ACT) Accelerator, is co-led by the Coalition for Epidemic Preparedness Innovations (CEPI), Gavi, the Vaccine Alliance, and the WHO.
Separate agreements between Gavi, CEPI and AstraZeneca, announced in June, guarantee a further 300 million doses of their candidate vaccine, if successful, for the COVAX Facility.
In addition, in June Gavi launched the COVAX Advance Market Commitment (AMC), a financing instrument aimed at supporting the participation of 92 lower- and middle-income economies in the COVAX Facility.
The COVAX AMC has raised more than 600 million U.S. dollars against an initial target of securing 2 billion U.S. dollars seed funding from sovereign donors as well as philanthropy and the private sector, needed by the end of 2020.
Funding the COVAX AMC will be critical to ensuring ability to pay is not a barrier to accessing COVID-19 vaccines, a situation which would leave the majority of the world unprotected, with the pandemic and its impact continuing unabated, the statement said.
Reporting by Indonesia Window