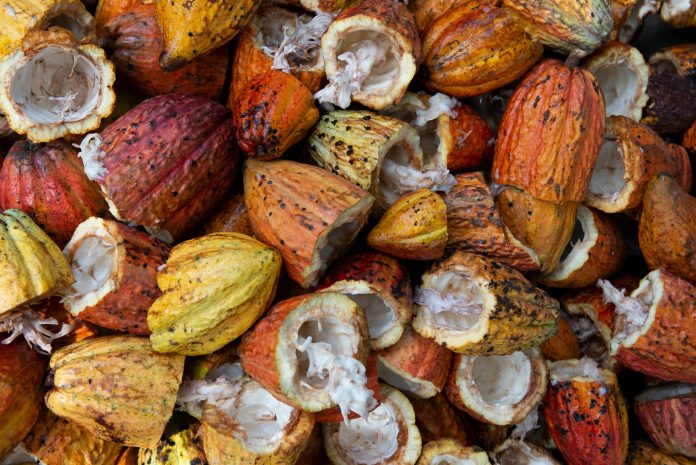 Jakarta (Indonesia Window) – The Indonesian Ministry of Industry welcomes the establishment of Cocoa Technical Center by Mondelez International in East Java's district of Pasuruan, according to ministry's statement received by Indonesia Window here on Thursday.
The facility, which is built by the U.S. headquartered company in Chicago, is located on an area of ​​five hectares with an investment value of 13 million U.S. dollars.
"We also appreciate that since 2013 PT Mondelez has played an active role through the cocoa life program in increasing cocoa productivity by empowering more than 43,000 farmers in eight districts, in four provinces," Minister Agus Gumiwang noted.
He hoped that the 12th Cocoa Technical Center in the world by Mondelez International would support the development and application of innovative, effective and environmentally friendly cocoa farming technology in Indonesia to increase the productivity and quality of the country's cocoa industry.
Meanwhile, Mondelez International's Executive Vice President and President for Asia, Middle East and Africa regions, Maurizio Brusadelli, said the sustainability of cocoa supplies is the key to long-term growth for his companies around the world.
"Cocoa is the main ingredient for chocolate, whose demand continues to increase. Mondelez International is determined to meet consumer demands in the right way by contributing to creating a sustainable cocoa sector," he said.
Brusadelli added, consumers also increasingly have high expectations on the food products they consume.
"People want delicious snacks and safety when enjoying foods by knowing where the raw materials are obtained and produced in a way that has better impacts on the environment and community," Brusadelli said.
Reporting by Indonesia Window