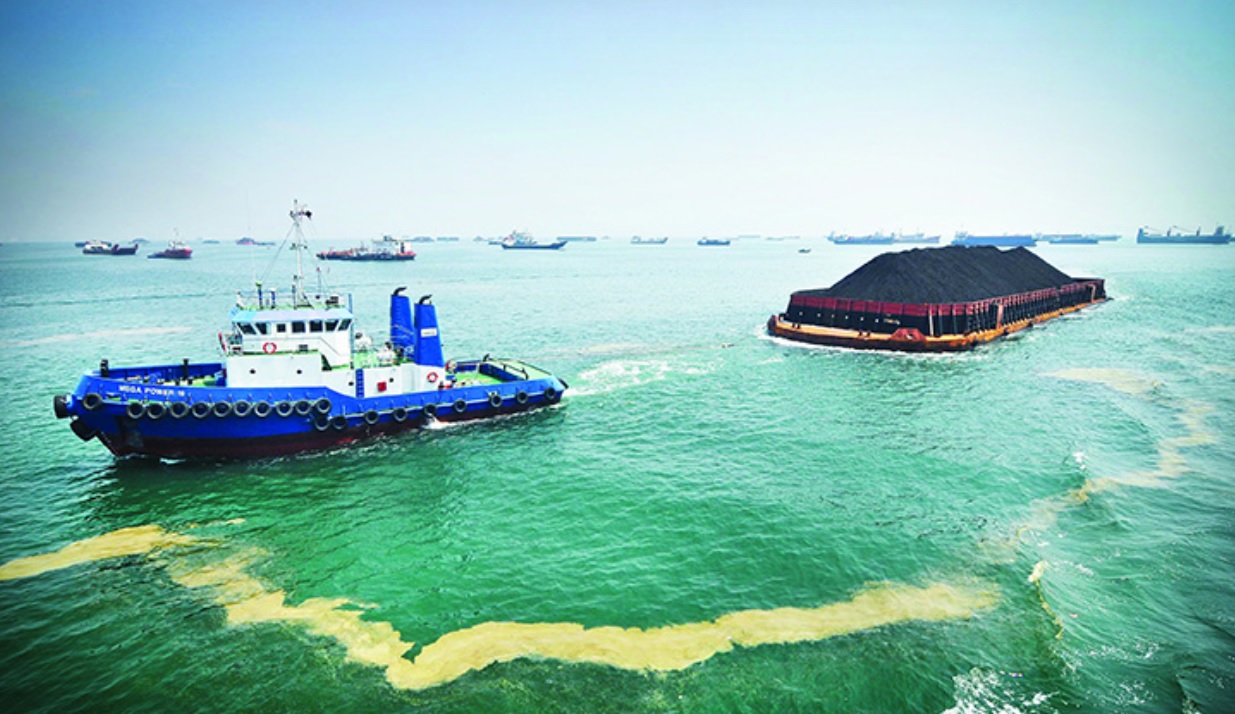 coalJakarta (Indonesia Window) – The decision by the United States and the North Atlantic Treaty Organization (NATO) to impose an embargo on energy supplies from Russia has raised Indonesia's benchmark coal price to 288.40 U.S. dollars per ton in April 2022.
"The energy embargo sanction is the aftermath of the escalating Russia-Ukraine conflict. The global coal commodity prices are also affected, making this month's coal price jumped significantly to 41.5 percent from March 2022 at 203.69 U.S. dollars per ton," Ministry ofelectricity Energy and Mineral Resources' spokesperson Agung Pribadi said here on Tuesday (Apr. 5).
He explained that the recovery of economic activities after the Covid-19 pandemic in a number of countries has also boosted global coal demands.
"China's high electricity consumption should be taken into account as the main factor in determining the benchmark coal price," he said.
According to Agung, during the last four months, the benchmark price chart continued to climb. In January 2022 it was recorded at 158.50 dollars per ton, and rose to 188.38 dollars per ton in February 2022.
Furthermore, in March 2022 the benchmark price touched 203.69 dollars per ton and in April it was recorded at 288.40 dollars per ton.
"The April's benchmark price will be used directly in the sale and purchase of coal commodities for one month at the point of free on board sale delivery," Agung said.
In addition, the Indonesian government has set the domestic benchmark coal price for electricity at 70 dollars per ton, and for cement and fertilizer industries at 90 dollars per ton.
"This is to maintain the competitiveness of the domestic industry and mainly to ensure the affordability of industrial production for people," Agung said.
The benchmark coal price is obtained from the average index of the Indonesia Coal Index (ICI), Newcastle Export Index (NEX), Globalcoal Newcastle Index (GCNC), and Platt's 5900 in the previous month, with quality equivalent to 6322 kcal calories per kilogram GAR, 8 percent total moisture, 0.8 percent total sulfur, and 15 percent ash.
Reporting by Indonesia Window