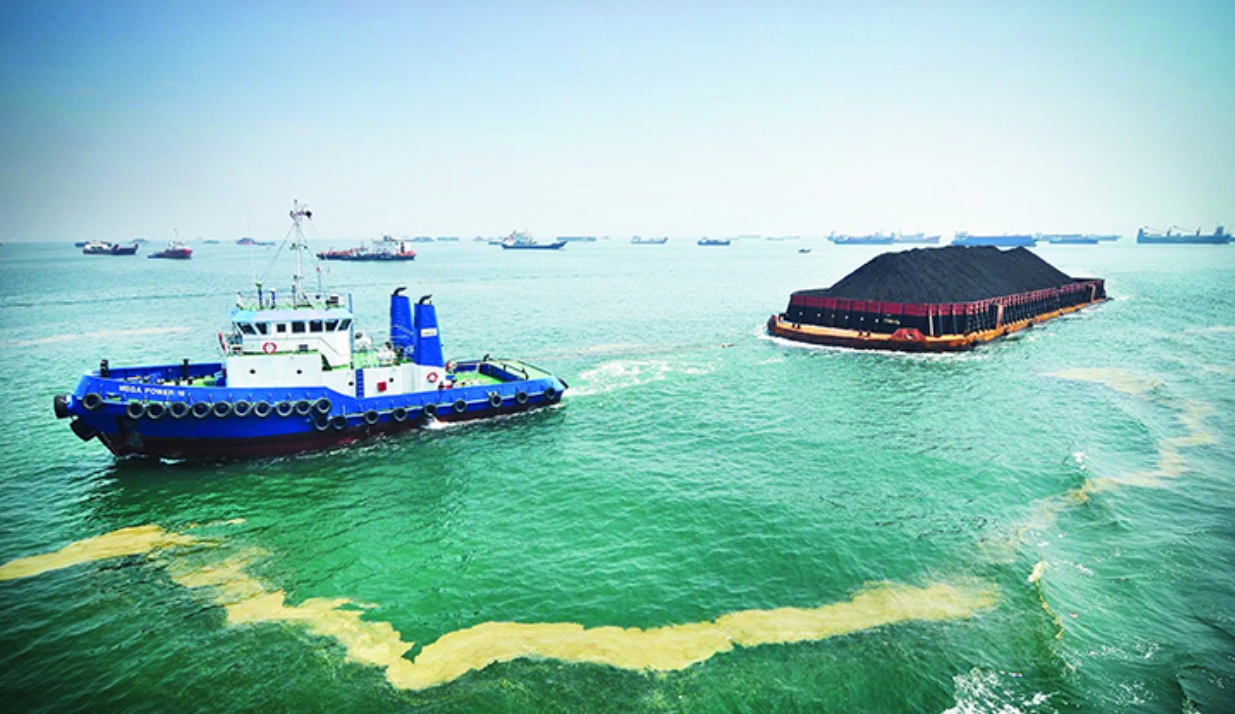 Jakarta (Indonesia Window) – Indonesia's coal benchmark price in August 2021 rose to 130.99 U.S. dollars per ton, or the highest in more than a decade, following the increasing demands for coal from China, Japan and South Korea.
"The increasing of global coal price is influenced by the extreme rainy season in China, which disrupts coal production and transportation activities in the country. On the other hand, the need for coal for power plants has exceeded the country's domestic coal supply capacity," said Indonesia's Ministry of Energy and Mineral Resources spokesperson Agung Pribadi here on Tuesday (Aug. 3).
Agung pointed out that the strengthening of coal prices was also driven by increasing demands for coal from Japan and South Korea. Earlier, in February 2021 the benchmark price was recorded at 127.05 dollars per ton.
Once flattening in the February-April 2021 period, the benchmark price recorded a consecutive increase in the May-July 2021 period to 115.35 dollars per ton in July 2021.
The upsurge continued until August 2021 with a new highest record.
The Indonesia's coal benchmark price is obtained from the average index of Indonesia Coal Index (ICI), Newcastle Export Index (NEX), Globalcoal Newcastle Index (GCNC), and Platt's 5900 in the previous month, with quality equivalent to 6,322 kcal/kg GAR calories, total moisture 8 percent, total sulfur 0.8 percent, and ash 15 percent.
The August coal benchmark price will be used to determine the price at the point of sale on a Free On Board (FOB Vessel) basis.
Reporting by Indonesia Window