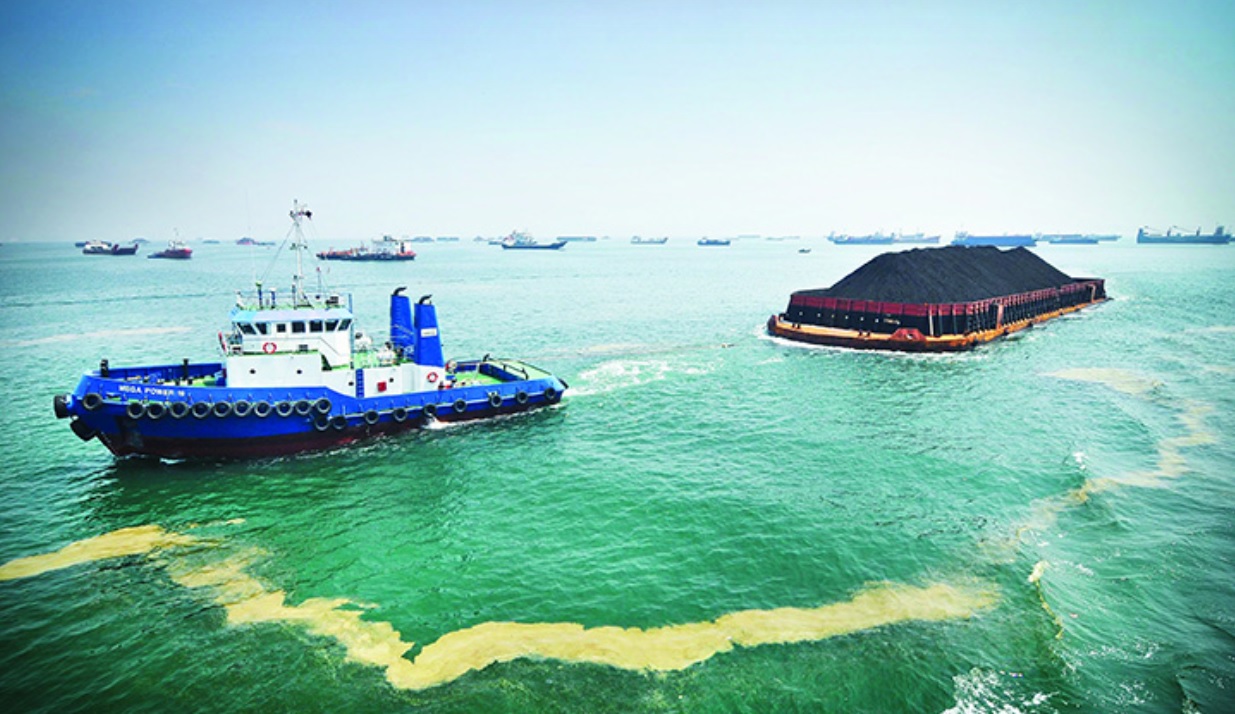 Jakarta (Indonesia Window) – Indonesia's coal benchmark price for December 2021 is set at 159.79 U.S. dollars per ton, a decrease by 55.22 dollars per ton compared to last month's price of 215.01 dollars per ton.
The decrease in the price is influenced by the Chinese government's policy in maintaining the domestic coal needs, the Indonesian Ministry of Energy and Mineral Resources' spokesperson Agung Pribadi said here on Wednesday (Dec. 8).
"The Chinese government has increased its coal production in order to meet domestic demand which has an impact on increasing domestic coal stocks," Agung explained.
He added that the decrease in Indonesia's coal benchmark price this month was also caused by the ongoing energy crisis followed by the increasing use of other fossil energy commodities.
"The shift in global coal use due to the rise in gas and oil prices has begun to be recovered," Agung explained.
The coal price decline in December was the first time following a spike almost along 2021.
Opened at 75.84 dollars per ton in January, the coal benchmark price increased in February by 87.79 dollars per ton, then dropped in March by 84.47 dollars per ton.
Furthermore, the price continued to rise in a row until November 2021 at 215.01 dollars per ton.
Indonesia's coal benchmark price is obtained from the average index of Indonesia Coal Index (ICI), Newcastle Export Index (NEX), Globalcoal Newcastle Index (GCNC), and Platt's 5900 in the previous month, with quality equivalent to 6,322 kcal/kg GAR calories, total moisture 8 percent, total sulfur 0.8 percent, and ash 15 percent.
The December coal price will be used to determine the price at the point of sale on a Free On Board vessel (FOB Vessel) for the next one month.
Reporting by Indonesia Window