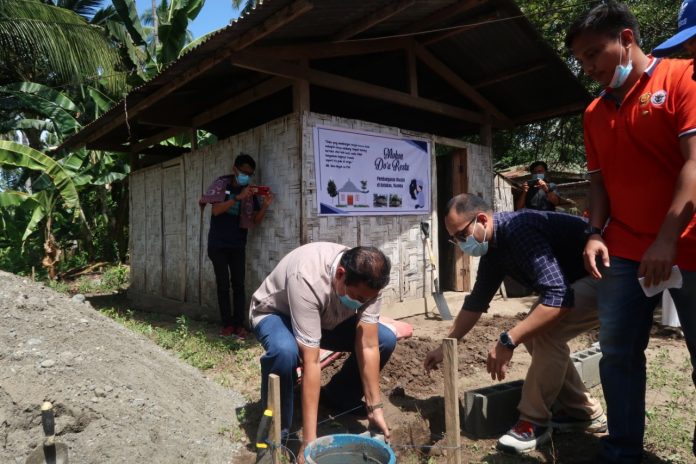 Jakarta (Indonesia Window) – Indonesians in Davao City donate money to finance the construction of a mosque in Barangay Katubao, Kiamba Municipality in Saranggani Province, about 245.1 kilometers southwest of Davao City, the Philippines.
Representing the Indonesian people, Indonesian Consul General in Davao City Dicky Fabrian carried out a groundbreaking to mark the construction of the mosque on Saturday (Feb. 27).
More than 100 Indonesian citizens have been living in Katubao from generation to generation in Katubao, and most of them embrace Islam.
The donations for the construction of the mosque came from Indonesian citizens in Davao City, who are staff members of the Consulate General in Davao, Indonesia-Davao School teachers, and congregants of the consulate's Al-Ikhlas Mosque.
The construction of the mosque is expected to last for 1.5 months, so that it can be used by the Muslims during the holy month of Ramadan this year.
The local people have been offered to name the mosque.
Reporting by Indonesia Window