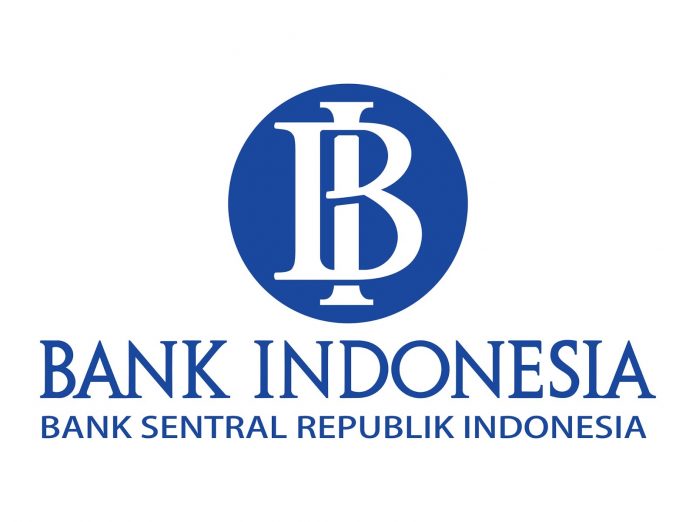 Jakarta (Indonesia Window) – Indonesia's central bank Bank Indonesia (BI) and the Monetary Authority of Singapore (MAS) on Friday (Nov. 5) announced the extension of a bilateral financial agreement worth 10 billion U.S. dollars until November 4, 2022.
The agreement was endorsed by Indonesian President Joko Widodo and Singaporean Prime Minister Lee Hsien Loong, aiming at supporting the two countries' monetary and financial stability amid the ongoing recovery from the COVID-19 pandemic.
"The bilateral financing agreement was established between BI and MAS in November 2018 to build each other's economic confidence, following the Singapore-Indonesia leaders' retreat," BI's Chief Executive Director of Communications Erwin Haryono said in an official statement received here on Friday (Nov. 5).
Since then, the bilateral financing arrangement has continued to be extended annually, and consists of two agreements.
First, a bilateral local currency exchange agreement that allows the exchange of local currencies between the two central banks up to 9.5 billion Singapore dollars or 7 billion U.S. dollars.
Second, a bilateral repo agreement of 3 billion U.S. dollars that allows repurchase transactions between the two central banks to obtain US-dollar cash using G3 Government Bonds as collateral.
The G3 Government Bonds consist of U.S. bonds, Japanese Government bonds, and German bonds.
Reporting by Indonesia Window