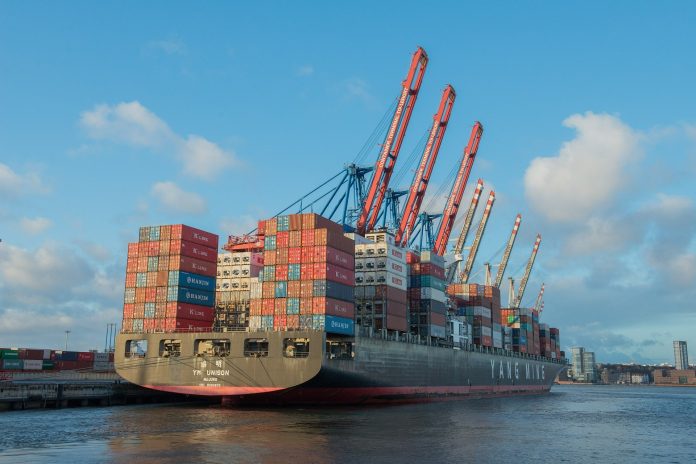 Jakarta (Indonesia Window) – Indonesian Micro, Small and Medium Enterprises (MSMEs) products still have the opportunity to penetrate the Canadian market amid the COVID-19 pandemic.
The topic was discussed in an online discussion on Monday (Aug 24) under theme "Opportunities and Challenges in Increasing the Export of MSMEs Products to Canada" organized by the Indonesian Ministry of Foreign Affairs in collaboration with the Indonesian Food and Beverage Entrepreneurs Association (GAPMMI).
In order to penetrate the Canadian market and increase the export of to this North American country, Indonesian MSMEs should understand a number of challenges.
"The biggest challenge for MSMEs products in entering the Canadian market is related to capacity, competitiveness and market access. Currently, Indonesia does not have an FTA with Canada," Indonesian Ambassador to Canada Abdul Kadir Jaelani said.
FTA (Free Trade Agree) is a multinational agreement according to international law to form a free trade area among cooperating countries.
FTA aims to reduce or remove certain trade and investment barriers, and facilitate stronger trade and commercial relations among participating countries.
Although there is no FTA between Indonesia and Canada, a study by the Indonesian Ministry of Foreign Affairs shows that such national products as seafood, vegetable oil, sugar, seaweed, nuts and other processed food products can penetrate the Canadian market.
"Seafood exporting countries such as Thailand and Vietnam are experiencing constraints in supplies amid this pandemic. Indonesian seafood products have the opportunity to fill the demands," the Indonesian Consul General in Toronto, Leonard F. Hutabarat, said.
Indonesian MSMEs who want to enter the Canadian market should pay attention to technical regulations, especially those related to health and safety, business competition, and intellectual property.
As an effort to open up wider market access for Indonesian MSMEs products, the Indonesian government should encourage a trade cooperation agreement with Canada to be realized.
As one of the national economy drivers, MSMEs contribute 60.3 percent of Indonesia's total Gross Domestic Product.
Besides being proven to be able to survive during the 1997-1998 and 2008-2009 crises, MSMEs are also able to adapt during the COVID-19 pandemic.
Reporting by Indonesia Window