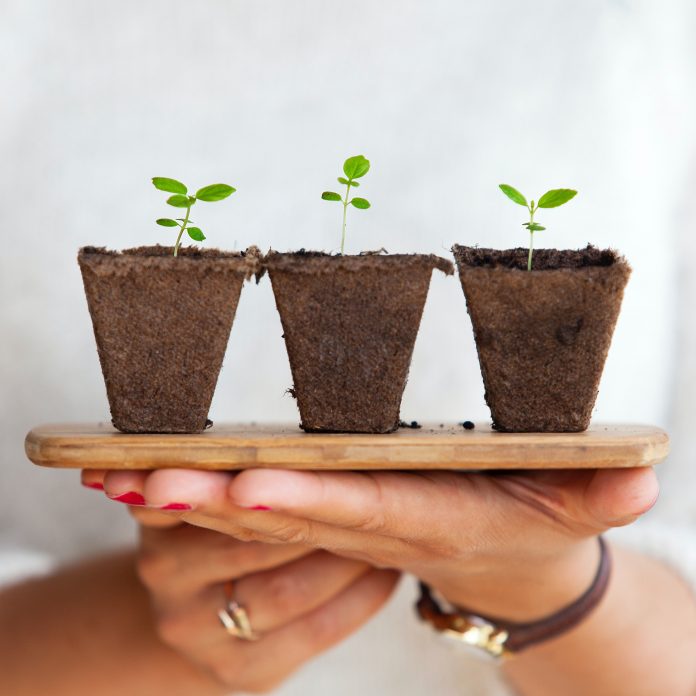 Jakarta (Indonesia Window) – An Indonesian coal fertilizer producer has invited entrepreneurs and officials in Greensburg city, Indiana state, to set up a factory in their areas.
"Indiana is one of the largest coal producers in the U.S.," said Steve Budiono, the CEO of Global Green Energy Solutions Corporation (GLOGENS) producing Futura coal fertilizer in Sacramento, California.
"Therefore, it is right that such a first coal fertilizer plant be established in this state, to ensure sustainable supplies of raw materials, and facilitate the distribution of fertilizers to Indiana's farmers," Steve said at a business meeting in Greensburg on Monday (Aug 24).
The business meeting held by the Indonesian Consulate General in Chicago aimed at promoting potential cooperation in the sectors of trade, investment and tourism, according to a statement received by Indonesia Window Friday.
The coal fertilizer is the result of a research by Indonesian inventors, and recently received a patent from the U.S. Government.
Representatives of the Indiana Soybean Association and the Department of Economic Development Cooperation of Greensburg, who were also present at the business meeting expressed their interests in further exploring the offer to establish a coal fertilizer plant.
Indiana is one of the major centers of agricultural production in the US.
One of Indiana's leading products is premium quality soybean, supported by prime seeds with agricultural technology.
Reporting by Indonesia Window