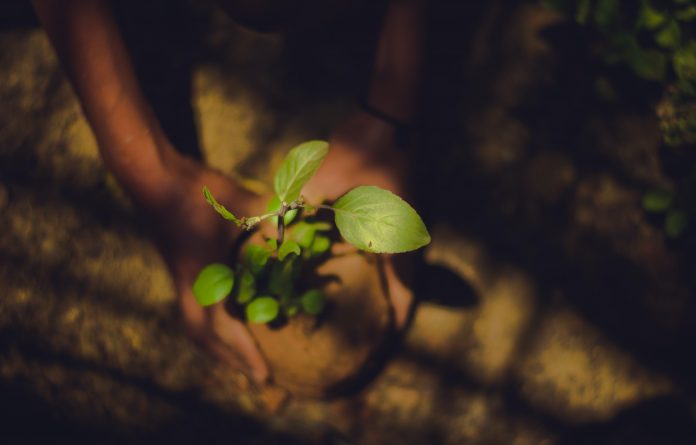 Jakarta (Indonesia Window) – Indonesia donated 500 filao tree seedlings for Madagascar's reforestation program, which were symbolically planted in Ambatakazo, Vakinankaratra province on Thursday (Dec 17).
"As one of the countries with the largest tropical forest area in the world, Indonesia really cares about and takes global environmental issues seriously," permanent chancellor of the Indonesian Embassy in Antananarivo, Benny Yan Pieter Siahaan, said in a written statement received by Indonesia Window here on Monday.
Filao (Casuarina equisetifolia) is from the family Casuarinaceae, and also present on the coasts of Indonesia, Malaysia, the Pacific Islands and Mascarenes as well as the Antilles.
The tree is also found in Senegal, particularly at the seaside.
The donation of seeds and the participation of the Indonesian Embassy in Antananarivo is a form of real support from the Indonesian government in the efforts of Madagascar to preserve the environment.
Almost all of the African country, including the western part of the Vakinankaratra region, are currently experiencing a prolonged dry season due to deforestation.
The greening project covering the 34 National Roads in the Vakinankaratra region is part of the government's program to reduce drought, as well as restore and preserve the environment.
The Environmental Directorate of the Vakinankaratra Regional Office has launched a planting program of 86,000 acacia, palissandre, jacaranda, terminalia mantaly, filao, and fruits.
The plants will be planted on the national road  along 163 kilometers, passing through Antsirabe to Ambatankazo cities which passes through 10 areas, namely Betafo, Ranomafana, Soavina, Ankazomiriotra, Vinany, Maromandray, Mandoto, Antananmbao Ambary, Anjoma Ramartina.
Reporting by Indonesia Window