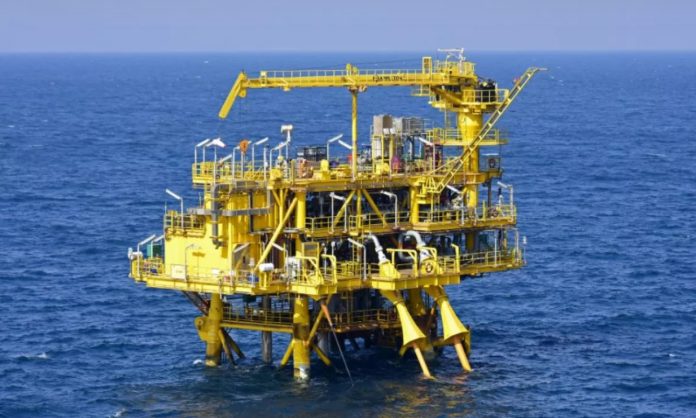 Jakarta (Indonesia Window) – The Indonesian Crude Price (ICP) in August 2021 has been set at 67.80 U.S. dollars per barrel, or down 4.37 dollars per barrel from 72.17 dollars per barrel in July.
The decline was caused by the high projection of the Organization of the Petroleum Exporting Countries (OPEC) on oil production from 24,000 barrels per day to 64 million barrels per day in 2021.
"The oil supply is projected to increase by the OPEC and the International Energy Agency (IEA). This factor has quite a strong influence on the ICP movement in August," Indonesian Ministry of Energy and Minerals Resources' spokesperson Agung Pribadi said here on Friday (Sep. 3).
He said that the agency noted an increase in world oil supply in July 2021 by 1.7 million barrels per day (bpd) to 96.7 million bpd. "This is expected to continue to increase in the next few months," said Agung.
The decline in the economic growth rate in the United States by -0.3 percent compared to the previous month's forecast to 6.1 percent also affected the decline in the ICP in August.
In addition, the EIA report stated that there was a trend of increasing distillate stocks in the U.S. by 600,000 barrels compared to the same period in the previous month, to 138.5 million barrels.
The following is the average price of major crude oil on the international market in August 2021 compared to July 2021.
Dated Brent fell by 4.22 dollars per barrel from 75.03 dollars per barrel to 70.81 dollars per barrel.
WTI (Nymex) fell by 4.72 dollars per barrel from 72.43 dollars per barrel to 67.71 dollars per barrel.
The OPEC basket fell by 3.25 dollars per barrel from 73.53 dollars per barrel to 70.28 US dollars per barrel.
Brent (ICE) fell by 3.78 dollars per barrel from 74.29 US dollars per barrel to 70.51 dollars per barrel.
Reporting by Indonesia Window