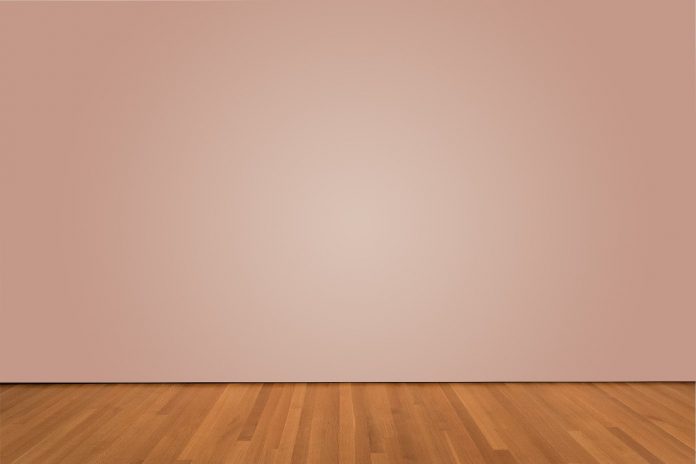 Jakarta (Indonesia Window) – Indonesia will virtually hold an international event, Trade Expo Indonesia (TEI), on November 10-16, 2020 to promote the national exports amid the COVID-19 pandemic, Trade Minister Agus Suparmanto said here on Monday.
The virtual event is expected to open a new era in organizing an exhibition in an effort to increase incomes of entrepreneurs and exporters by making business matching and other programs, the minister told a virtual press conference.
Agus Suparmanto said the exhibition which would be inaugurated by Indonesian President Joko Widodo is expected to attract more participants with bigger transaction values than thoese in the 2019 event.
The 2019 TEI was participated by about 33,330 people with transaction values of 10.96 billion U.S. dollars.
The Trade Ministry's Director General for National Export Development Kasan said that the ministry's team has informed about the upcoming exhibition to a number of countries, including embassies in 132 nations.
Meanwhile, Chairman of the Indonesian Chamber of Commerce and Industry Rosan Perkasa Roeslani said the coming TEI is the long-awaited event by the business players both at home and abroad.
"Amid the COVID-19 pandemic, we have to move forward, make innovations and be creative in support of the long-awaited event," Roeslani said.
He hoped that through the exhibition, Indonesian products could penetrate non-traditional markets in Africa, the Middle East and Latin America.
Reporting by Indonesia Window