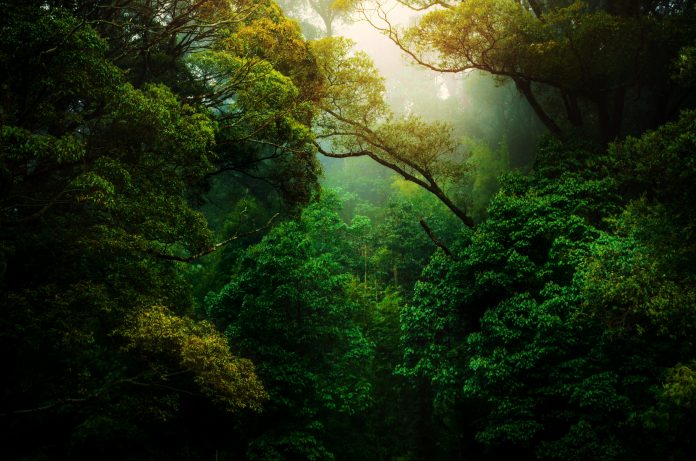 Jakarta (Indonesia Window) – Indonesia has received financial assistance from the United Nations Green Climate Fund (UNGCF) amounting to 1.52 trillion rupiahs (some 103.8 million U.S. dollars) to help reduce carbon emissions and combat deforestation.
Indonesian Environment and Forestry Minister Siti Nurbaya Bakar told a virtual press conference on Thursday that Indonesia had received a total of 1.52 trillion rupiahs from the Reducing Emissions from Deforestation and forest Degradation (REDD+) program which is backed by the U.N. forestry conservation scheme to fight climate change.
The funds were given to Indonesia as the country has been weathering budget pressures due to mounting spending to respond to the COVID-19 pandemic.
According to the minister, the funds compensate Indonesia's success in reducing carbon emission production and fighting deforestation.
"Indonesia has received acknowledgement from the global community," she said.
Indonesia has avoided and attempted to overcome the threat of forest and bush fires this year.
So far, there has been no any major fires like the ones took place in the previous years.
Indonesia is committed to reduce carbon emissions by 29 percent by 2030 and pledges to increase the target to 41 percent on condition that the country receives international aid.
Reporting by Indonesia Window