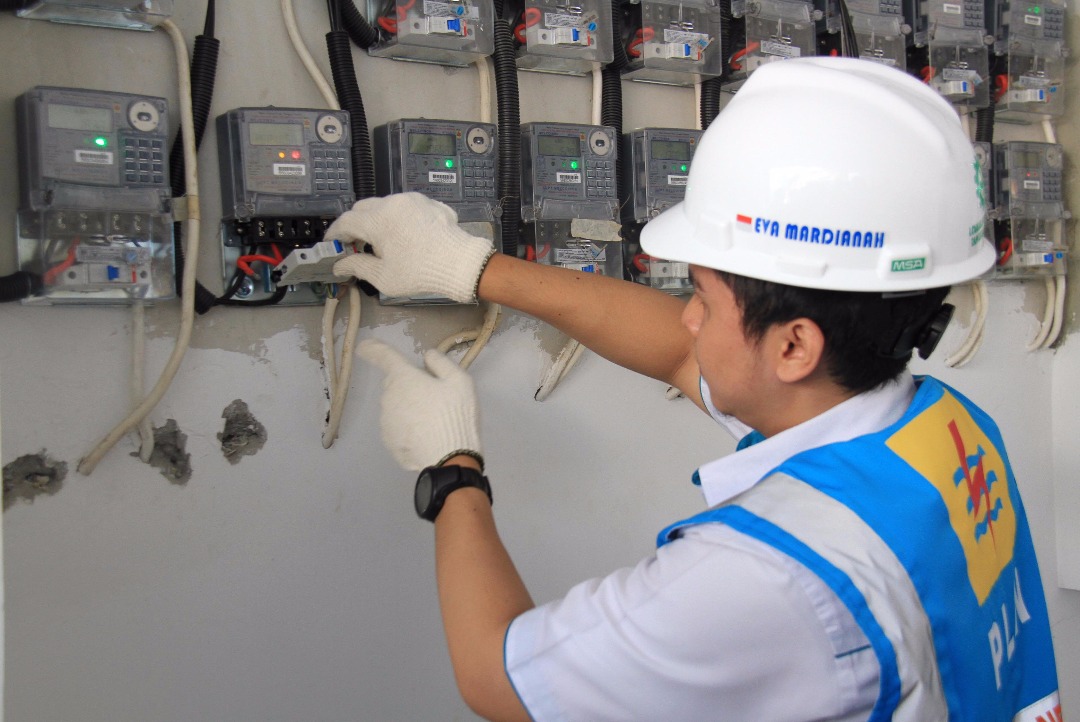 Jakarta (Indonesia Window) – The Indonesian state-owned electricity company (PLN) needs a capital injection of 17.96 trillion rupiahs (some 1.2 billion U.S. dollars) to achieve a 100 percent electrification ratio and equitable energy for all people in the country.
Currently, the electrification ratio has reached 99.5 percent, PLN's President Director Darmawan Prasodjo said in a meeting with the House of Representatives here on Wednesday (June 15).
The company hoped that the availability of electricity throughout the archipelagic country would create a multiplier effect through increasing the employment, and tax payments as well as growing the real economy sector.
All of those effects are expected to be a driving force for the economic growth in the local areas, Darmawan said.
The additional capital of 17.96 trillion rupiahs is allocated for the Java, Madura and Bali regions of 2.03 trillion rupiahs (about 137.7 million dollars); Sumatra and Kalimantan 9.93 trillion rupiahs (some 673.9 million dollars); and Sulawesi, Maluku, Nusa Tenggara, and Papua amounting to 6 trillion rupiahs (some 407.2 million dollars).
So far, PLN has taken a corporate action of 196.8 billion rupiahs (about 13.3 million dollars) to support the achievement of a 100 percent electrification ratio in Indonesia.
In 2023, PLN will receive an injection of funds from the government through state capital participation (locally known as PMN) of 10 trillion rupiahs (some 678.7 million dollars), which will be used to push the national electrification ratio to 100 percent.
Of the PMN amounting to 10 trillion rupiahs, as much as 2 trillion rupiahs (about 135.7 million dollars) will be allocated to optimize electricity supply in Java, Madura and Bali with infrastructure development, PLN's president director pointed out.
Meanwhile, 4.5 trillion rupiahs (some 305.4 million dollars) of PNM will be allocated to build transmission lines that connect hydropower plants to remote areas in Kalimantan.
PLN has also budgeted 3.5 trillion rupiahs (about 237.5 million dollars) to build new renewable energy of microhydro power plants, hydropower plants and mini gas power plants, as well as transmissions connecting electricity in remote areas.
Reporting by Indonesia Window