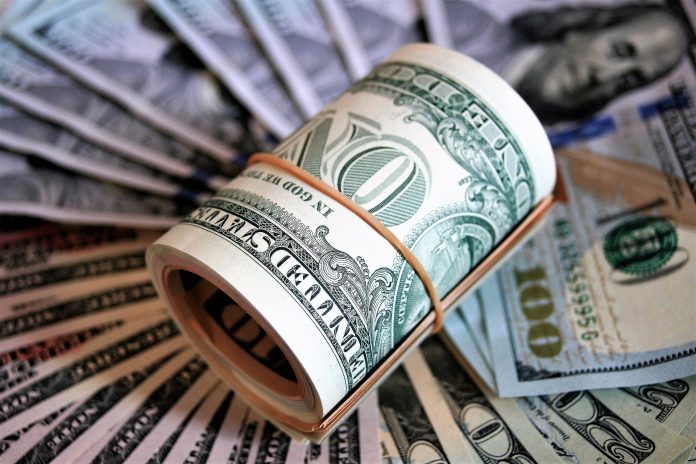 Jakarta (Indonesia Window) – Indonesia's central bank, Bank Indonesia (BI), has recorded a foreign capital outflow of 8.35 trillion rupiahs (some 561.8 million U.S. dollars) in the period of June 20-23.
Head of Executive Director of BI's Communications Department Erwin Haryono in an official statement here on Friday said that the foreign capitals flew out from the state securities market amounting to 5.25 trillion rupiahs (about 353.2 million dollars) and the stock market at 3.1 trillion rupiahs (about 208.6 million dollars).
Thus, from January to June 23, 2022, the net foreign capital outflow from the state securities market was recorded at 105.09 trillion rupiahs (some 7.07 billion dollars). Meanwhile, the net foreign capital inflow in the stock market amounted to 67.55 trillion rupiahs (some 4.5 billion dollars).
Erwin pointed out that Indonesia's five-year investment risk premium or so-called credit default swap (CDS) rose to 130.99 basis points (bps) as of June 23, 2022 from 130.84 bps as of June 17, 2022.
The yield on the 10-year Indonesian state securities fell to the level of 7.38 percent on Friday morning, from 7.4 percent at the end of Thursday (June 23).
Even so, the yield position of Indonesian bonds is still far from the yield on 10-year U.S. bonds, which is 3.087 percent.
With foreign capitals flowing out of the domestic financial market, BI noted that the rupiah exchange rate still managed to strengthen slightly at the level of 14,833 rupiahs per U.S. dollar at the opening Friday morning from Thursday's closing level of 14,835 rupiahs per U.S. dollar.
On the other hand, the U.S. dollar index weakened to a level of 104.43.
The U.S. dollar index is an index that shows the movement of the greenback against six other major currencies, namely the euro, Japanese yen, British pound, Canadian dollar, Swedish krona and Swiss franc.
Reporting by Indonesia Window