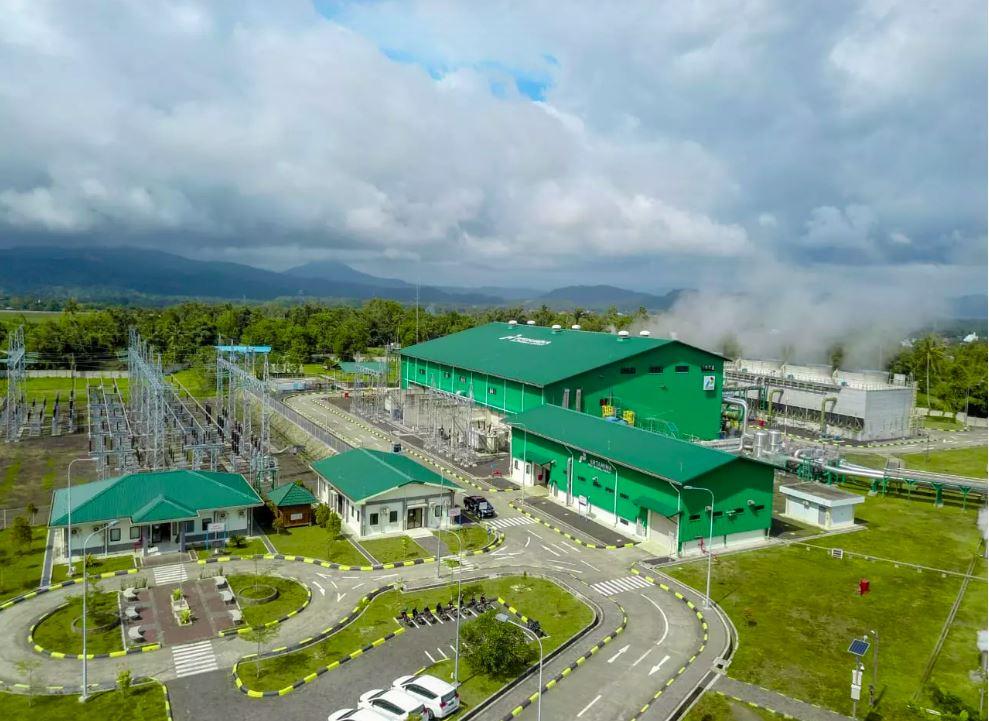 Jakarta (Indonesia Window) – The Indonesian Ministry of Energy and Mineral Resources has increased the portion of renewable energy-based power plants to 48 percent or 19,899 megawatts (MW).
The target is mentioned in the draft on the electricity supply business plan for the 2021-2030 period which was set by the State-owned Electricity Company.
That figure is an increase compared to that in the 2019-2028 plan of 30 percent.
Thus, in the next ten years, the capacity of additional power plants is expected to reach 40,967 MW or 41 gigawatts (GW).
"We want the electricity supply business plan which is currently being drafted to be greener and greener. This means that the renewable energy portion is higher than that in the previous version. In comparison, the current plan (2019-2028) only set 30 percent of renewable energy portion" said the Ministry's Director General of Electricity, Rida Mulyana, in an online press conference on Friday (June 4).
The draft on the electricity supply business plan is in line with the national renewable energy mix target of 23 percent by 2025.
In addition, the Directorate General of Electricity is also designing a Net Zero Emission (NZE) template, as a realization of President Joko Widodo's commitment at COP (Conference of the Parties) 21 in 2015.
Currently, the Indonesian Ministry of Environment and Forestry is drafting a Long-term Strategy on Low Carbon and Climate Resilience 2050 which includes a vision of NZE.
Reporting by Indonesia Window