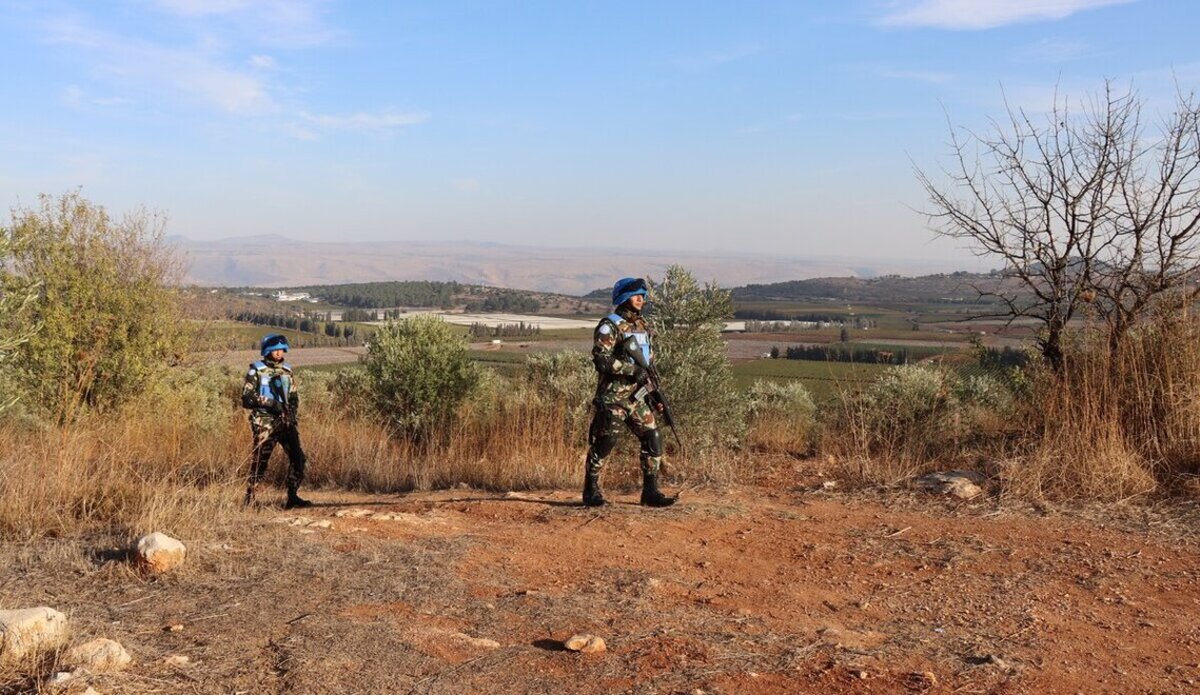 Jakarta (Indonesia Window) – The Indonesian government is committed to promoting training and increasing the capacity of U.N. peacekeepers to support their humanitarian missions and keep their safety.
The commitment was made by Indonesian Minister of Foreign Affairs Retno Marsudi at the 4th United Nations Peacekeeping Missions (UNPM) ministerial meeting under the theme 'Partnership in Training and Capacity Building' on Tuesday (Dec. 7).
The meeting which was participated in by more than 50 countries was hosted by South Korea.
At the meeting, all the participating countries, including Indonesia, expressed their commitment to support efforts to strengthen the United Nations Peacekeeping Missions.
Foreign Minister Retno stated that Indonesia would add about 1,000 more peacekeeping personnel.
She emphasized that training and capacity building were highly needed to support peacekeepers who often work in areas with dangerous situations.
In this regard, the foreign minister emphasized two points, namely training and capacity building that should be in accordance with the needs in the field.
"During the pandemic like today, our peacekeepers have additional duties. They should be able to support the country where they carry out the mission, when  dealing with the pandemic. This is where knowledge about community health becomes important," she said.
Furthermore, the Indonesian FM also underlined the importance of investment across countries for innovative partnerships.
The Triangular Partnership Project (TPP) which will take place in Indonesia in 2022 is a form of Indonesia's contribution in supporting partnership innovation.
"Strengthening innovative partnerships also needs to increase the capacity of female peacekeepers, especially in protecting civilians," Retno said.
The UNPM ministerial meeting is the largest international meeting to discuss various issues of the U.N. peacekeeping mission.
The meeting was preceded by four preparatory meetings, in which Indonesia was one of the leading countries.
Reporting by Indonesia Window