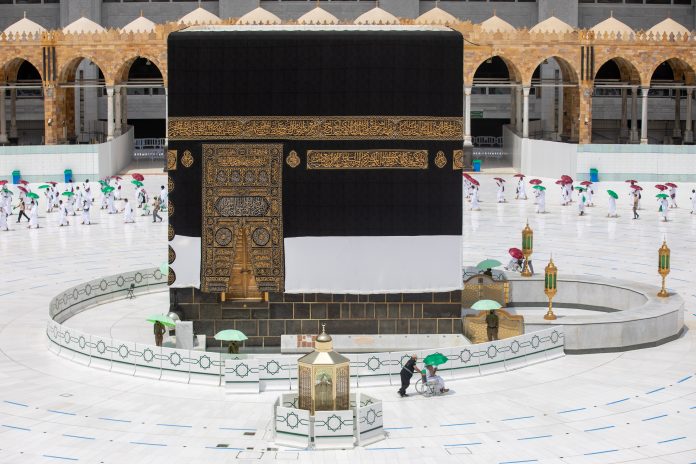 After the hajj seasons of 1443 and 1444 Hijri, the upcoming pilgrimage will enter the spring period, which lasts for nine years, starting from 1445 Hijri to 1453 Hijri.
Jakarta (Indonesia Window) – The 1443 Hijri/2022 hajj season will be the penultimate pilgrimage that pilgrims will perform during the summer.
This was discussed in the main headline of the Al-Mashair Bulletin published by the Ministry of Hajj and Umrah of Saudi Arabia in 1429 Hijri/2008 with the title Classification of the Hajj Year from 1201 Hijri to 1500 Hijri.
The 1443 hajj season will close the seven-year summer cycle in the Holy Land, which began in 1437 Hijri and will end in the pilgrimage season of 1444 Hijri. It means that this year is the penultimate year (before 1444 Hijri) of the pilgrimage in the summer. The last hajj pilgrimage in the summer will be performed by the pilgrims next year.
After the two seasons of hajj (1443 and 1444 Hijri), the upcoming hajj will be performed in the spring, which lasts for nine years, starting from 1445 Hijri to 1453 Hijri.
Hajj during spring has the longest span of year compared to other seasons.
After the end of 1453 Hijri, the hajj season will begin in the winter period of eight years, starting from 1454 Hijri until ending in 1461 Hijri.
According to the period of four seasons, the hajj years will fall in autumn, stretching from 1462 to 1469 Hijri.
After the end of hajj in 1469 Hijri, the cycle of the four seasons will end the 33 Hijri year, and then start again with one year of hajj before entering the summer cycle.
Hajj 1443H
At this year's hajj season, the government of the Kingdom of Saudi Arabia will serve one million pilgrims from around the world. This year marks the first time hajj pilgrimage is opened for Muslim globally in two years due to restrictions following the pandemic.
As many as 85 percent of the total hajj quota, or 850,000 people, are international pilgrims, while 15 percent or 150,000 people are pilgrims from within the Kingdom.
Based on the number of pilgrims, Indonesia is at the top with 100,051 pilgrims, followed by Pakistan (81,132), India (79,237), Bangladesh (57,585), and Nigeria (43,0008).
The African nation Angola is at the end of the list of hajj quotas by country with 23 pilgrims.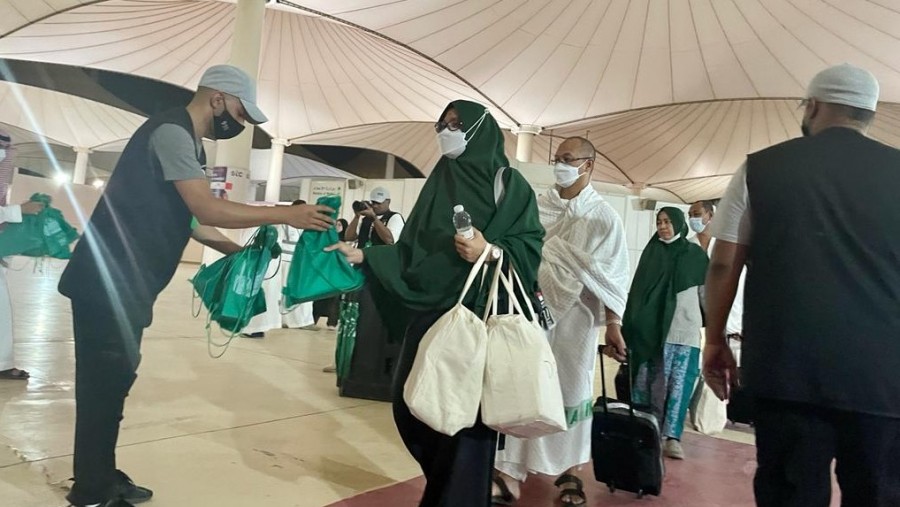 This year, the Saudi government requires those departing for hajj to be under the age of 65, obtain complete doses of COVID-19 vaccination with vaccines approved by the Kingdom, and submit negative PCR test results 72 hours before departure from their respective homelands.
Before the pandemic hit the world, the fifth Pillar of Islam worship was performed by more than 2.5 million pilgrims from all over the world.
Sources: Saudi Gazette; https://infoomni.com/
Reporting by Indonesia Window