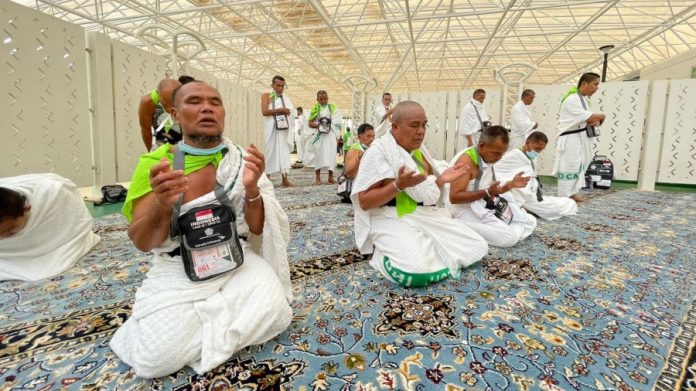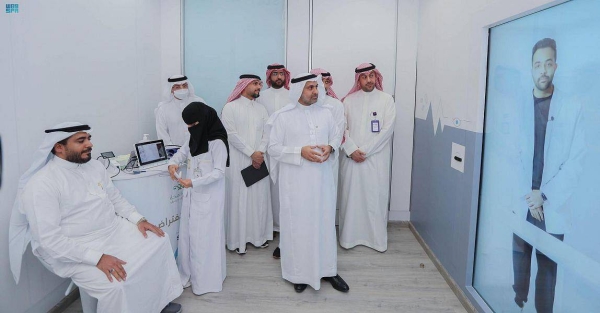 Jakarta (Indonesia Window) – The Indonesian Ambassador to Saudi Arabia, Abdul Aziz Ahmad, has confirmed that Indonesia has officially received additional 10,000 hajj pilgrims in 2022.
"Yes, this year we have an additional quota of 10,000 pilgrims," the ambassador said in Makkah on Friday, according to Indonesia's Antara news agency.
According to Ambassador Ahmad, the additional quota has become Saudi government's tradition which is given to Indonesia every year.
"Actually, it's a tradition. The Saudi government provides an additional quota almost every year. The quota of 10,000 pilgrims is given almost every year," he said, adding that in 2019, Indonesia also received an additional quota of 10,000 pilgrims.
Earlier, through the e-Haj application, the Kingdom government announced that Indonesia received a hajj quota of 100,051 people, consisting of 92,825 regular pilgrims, 7,226 special pilgrims, and 1,901 hajj officials.
Indonesian pilgrims departed from 13 embarkations in two batches. The first batch left from June 4 to 18 to Madinah International Airport, and the second batch was scheduled to depart from June 19 to July 3, 2022, to Jeddah's King Abdul Aziz International Airport.
Rituals of the hajj 1443 Hijri/2022 will be performed by at least one million pilgrims from all over the world, after two years of restrictions due to the COVID-19 pandemic.
Conditions
Although this year's hajj pilgrimage has been opened to Muslims globally, the Kingdom's General Authority of Civil Aviation (GACA) has issued a circular to all airlines operating at Saudi Arabian airports, including chartered airlines, regarding the health requirements that pilgrims must meet.
The circular stipulates that all airlines carrying passengers arriving in Saudi Arabia to perform hajj pilgrimage this year must comply with a number of guidelines.
The guidelines or conditions require that passengers be less than 65 years old, have completed COVID-19 immunization with a base dose accredited by the Saudi Ministry of Health, and submit negative PCR test results with samples taken within 72 hours before departures.
Makkah Route
In order to improve hajj services and experiences, the Ministry of Home Affairs of Saudi Arabia has launched the Makkah Route initiative in five countries, namely Pakistan, Malaysia, Indonesia, Morocco, and Bangladesh.
Makkah Route 2022 is the fourth year since it was launched for the first time in 2019.
The ministry said that the Makkah Route initiative aims to facilitate and speed up the immigration process for pilgrims while they are still in their respective countries.
The service includes the electronic issuance of visas and recording of vital characteristics, as well as complete passport check procedures at the airports of the countries of departures after verifying health requirements.
In addition, the Makkah Route also includes coding and sorting of pilgrims' luggage to be sent to their lodgings.
With this process, upon arrivals in the Holy Land, the pilgrims can go directly to buses that take them to the inns in Makkah or Madinah. Meanwhile, the service authority will deliver the pilgrims' luggage to their respective hotels.
Reporting by Indonesia Window