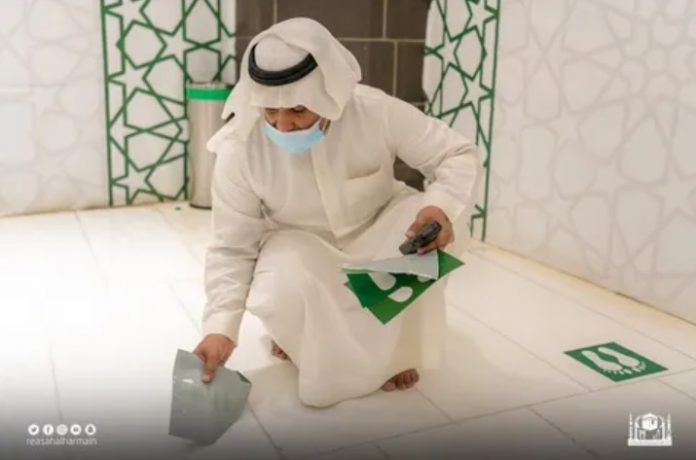 Jakarta (Indonesia Window) – Travelers arriving in Saudi Arabia no longer have to show proof of vaccination against COVID-19 and do not need to take a PCR test before departure for the Kingdom nor do they need to quarantine when they arrive.
The ministry announced the changes in a Twitter post on Monday evening (March 21).
The decision was made due to the decrease in the number of positive COVID-19 cases, now less than four percent. In addition, the vaccination rate in the Kingdom has reached 99 percent for those 12 years or older.
On March 5, Saudi Arabia lifted most preventive measures related to combating the coronavirus pandemic.
The Ministry of Interior removed the need for masking and social distancing in outdoor spaces.
However, masking is still required in mosques throughout the Kingdom, including at the Two Holy Mosques in Makkah's Grand Mosque and Madinah's Prophet's Mosque.
On March 6, 2022, Health Ministry spokesman Mohammed Al-Abd Al-Aly announced the end of COVID-19 periodic press conferences.
"The Kingdom has almost overcome the pandemic completely, thanks to the expansion in the immunization drive and enhanced community awareness programs," Al-Aly said.
On March 4, 2020, Saudi Arabia had decided to temporarily suspend Umrah for citizens and residents for fear of the spread of COVID-19, the authorities had also decided to prevent pilgrims from visiting the Prophet's Mosque in Madinah.
In October 2020, Saudi Arabia resumed Umrah after about seven months of suspension due to the global pandemic.
Source: Arab News
Reporting by Indonesia Window