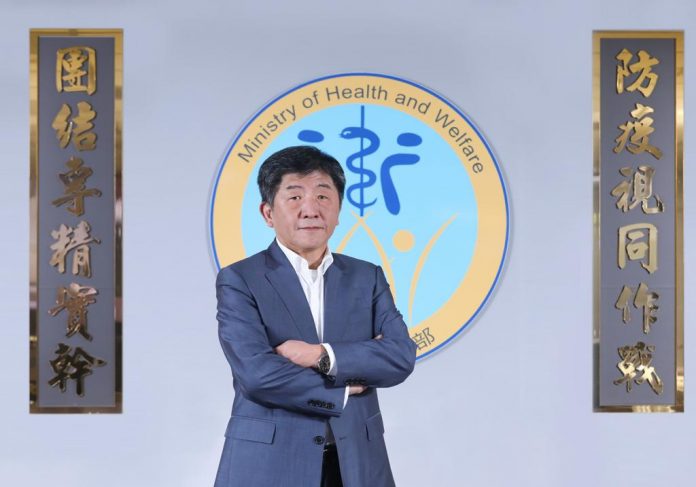 Jakarta (Indonesia Window) – Since the COVID-19 pandemic, the cumulative number of confirmed cases has exceeded 43 million (ed-), with more than one million deaths.
The pandemic has had major impacts on politics, economy, trade, finance and jobs globally.
Taiwan is responding to the pandemic threat by taking swift actions from the beginning and operating through a professional command system; applying strict border control measures; managing production and distribution of pandemic prevention materials; implementing home quarantine and care control; as well as using transparent and open scientific information systems and information technology.
Those control measures succeeded in reducing the impacts of the pandemic.
As of October 7, 2020, 523 cases were confirmed and seven people died in Taiwan.
Meanwhile, most people live a normal life.
From this COVID-19 pandemic, we are again aware that infectious diseases know no national borders.
Viruses will not be different because of differences in politics, race, religion and culture.
Every country should fight against any threat of disease that emerges without discriminating between one another.
Taiwan through the COVID-19 Professional Forum, Global Cooperation and Training Framework (GCTF), APEC Health and Economic High-level Conference, and other bilateral online conferences shared the 'Taiwan Model' precautions along with health and outbreak prevention officials, as well as experts and academics from various countries.
Taiwan is also providing anti-pandemic medical equipment and supplies to other countries in need.
As of June 2020, Taiwan has donated 51 million surgical masks, 1.16 million N95 masks, 600,000 isolation cloths, 35,000 thermoguns, and other medical equipment to more than 80 countries.
This pandemic confirms that Taiwan cannot be excluded from the global health network, and therefore the WHO (World Health Organization) cannot ignore Taiwan.
We call on WHO and related parties to pay attention to Taiwan's long-term contributions to global health and pandemic prevention and health rights.
WHO should allow Taiwan to fully participate in global meetings, mechanisms and activities, as well as work with countries around the world to implement the WHO Charter 'Health is a human right' and the United Nations Long-Term Development Goals under tagline 'Leave no one behind'.
Source: Statement from the Minister of Health and Welfare of the Republic of China (Taiwan), Chen Shih-chung.