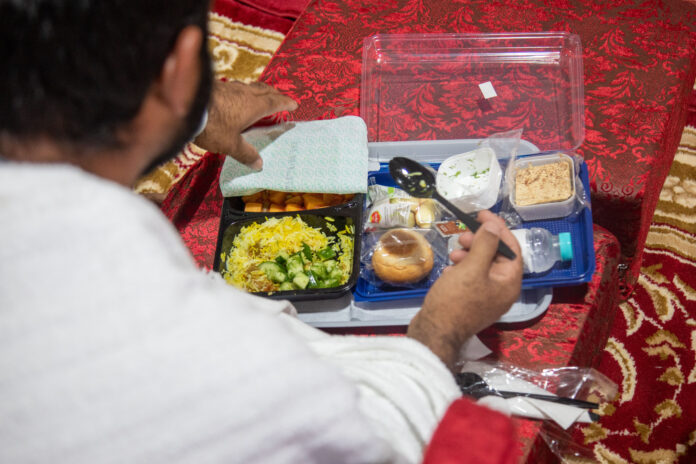 Jakarta (Indonesia Window) – The Service Agency of the Makkah Mayor's Office consistently monitors the health and safety of pilgrims by sampling and checking their meals which are served during the hajj pilgrimage.
According to the Saudi Gazette's report, the General Department for Environmental Health said they daily collect samples from all meals provided for pilgrims.
The sample is then examined and analysed at the Food Safety Laboratory to ensure the safety of foods from spoilage and poisoning.
The Makkah Mayoralty as the host of the implementation of the pilgrimage involves all sectors in providing services for hajj and umrah pilgrims, as well as visitors during their religious journey to the Grand Mosque.
The food sample checking is carried out by mobilizing qualified health officials in monitoring food safety.
The effort aims to improve all services provided to pilgrims during worship in the holy sites.
Reporting by Indonesia Window