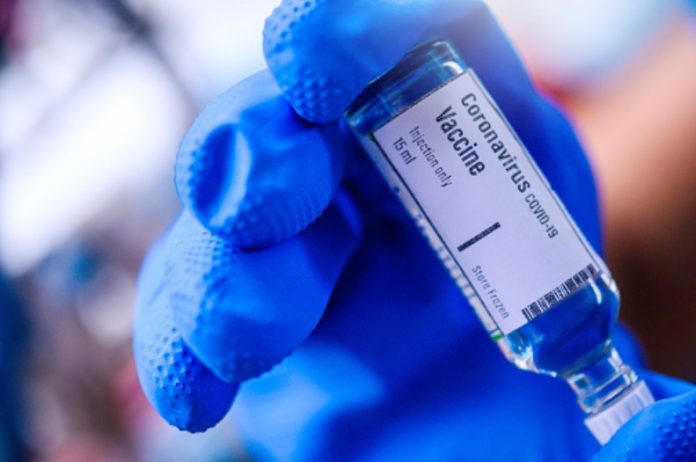 Jakarta (Indonesia Window) – The Ministry of Health of Saudi Arabia on Saturday (Aug 8) announced the implementation of phase III efficacy trials of a vaccine against the Coronavirus in the country.
The trials will be carried out within the framework of a cooperative agreement between the Kingdom of Saudi Arabia and China that includes the application of clinical trials, according to the Saudi Gazette report.
The kingdom's health ministry said it was planning the phase III clinical trials of the coronavirus vaccine in collaboration with Chinese company CanSino, which developed the vaccine and has carried out the first and second phases in China.
The ministry stated that the third phase will include multi-center clinical studies in different countries and in large numbers of people once the effectiveness and safety of the vaccine is confirmed following the first and second phase trials.
The research, which will be carried out in Saudi Arabia, targets at least 5,000 healthy volunteers who are above 18 years old.
The Ministry of Health pointed out that work is currently under way to prepare screening and testing centers while also making preparations to start the procedures in three main cities, namely Riyadh, Dammam and Makkah.
This step comes as a continuation of the studies and research being conducted by the Ministry of Health in this area, as it, in cooperation with the World Health Organization (WHO), recently conducted an advanced multi-center clinical study in seven hospitals inside the kingdom to combat the Novel Coronavirus pandemic.
The ministry confirmed its continuous efforts to address the COVID-19 pandemic and the search for an effective vaccine with unlimited support from the government of the Custodian of the Two Holy Mosques King Salman and the Crown Prince.
Reporting by Indonesia Window