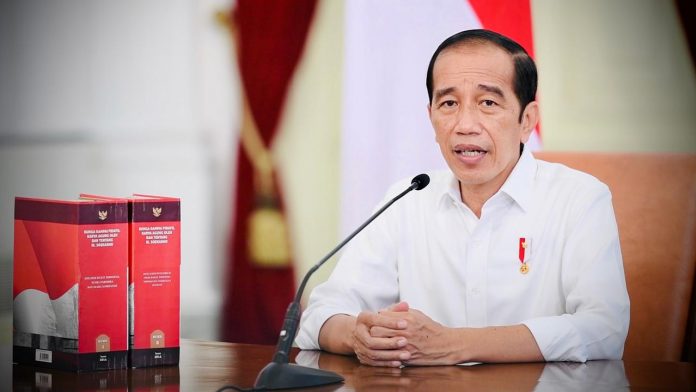 Jakarta (Indonesia Window) – Indonesia will immediately vaccinate children aged 12-17 years old after the National Agency of Drug and Food Control (BPOM) issued an emergency use of authorization for the Sinovac vaccine for the group.
"We are also grateful that BPOM has issued an emergency use permit for the Sinovac vaccine which is declared safe for use by children aged 12-17 years old, so that vaccination for children can start immediately," President Joko Widodo said in a statement here on Monday.
The head of state pointed out that the national COVID-19 vaccination program had reached 1.3 million injections daily on Saturday (June 26), or faster than the previous target of one million jabs per day that was set starting in early July.
Even though the achievement of one million vaccinations per day has been achieved, the president asked all parries to continue to work hard so that the daily number of vaccine injections can sustain and even increase.
"I remind that all parties must work hard so that the target of one million vaccinations per day is maintained until the end of July and we can double it in August 2021, to be two million doses per day," said the president.
Reporting by Indonesia Window