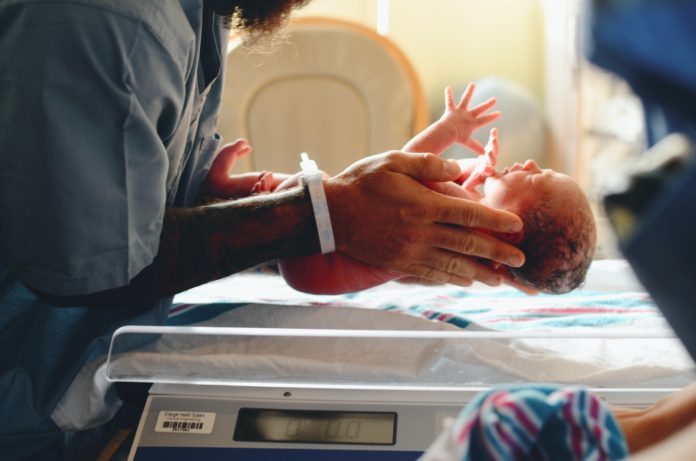 Jakarta (Indonesia Window) – A survey by a scientific group representing midwives in Saudi Arabia shows 56.1 percent of pregnant women in the kingdom prefer to give births at home with the help of qualified medical personnel.
Meanwhile 43.9 percent of the total 6,136 respondents rejected the idea, according to the Saudi Gazette report.
Those who refuse to deliver babies at home show concerns about some complications that may occur during the birth process.
In addition, many said they did not want to worry their family members.
Other reasons for the refusal are an anesthetic method that may not be appropriate during deliveries, lack of adequate equipment, lack of sterilization, and the possibility of a high-risk pregnancy.
Those who encourage deliveries at home by non-professionals focus on reducing the risk of the novel corona disease (COVID-19) infections and having privacy, safety and low costs.
Reporting by Indonesia Window