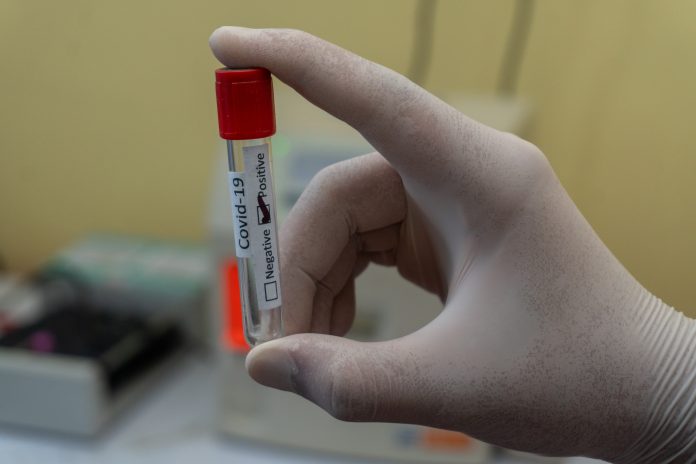 Jakarta (Indonesia Window) – The Indonesian government has found more than 1,000 clusters of the COVID-19 infections across the country, the government's spokesperson for the COVID-19 Mitigation, Reisa Broto Asmoro, said.
The figure was obtained by the government from a tracking process through its regional health offices and health community centers on all the confirmed COVID-19 patients, Reisa told a press conference at the presidential office here on Friday.
The COVID-19 clusters could be found everywhere including families, offices and crowds, she said, calling on people to take care of themselves for possible novel coronavirus infections especially during the weekend when they go out for leisure.
Up to now, the government has tested 2.8 million specimens taken from about 1.6 million people.
According to the Health Ministry, the tests have been conducted on over 10,000 people per one million people.
The government on Friday recorded the number of COVID-19 positive cases at 3,891, bringing the confirmed quantity to 236,519, with 114 deaths.
Meanwhile, the total number of recovered patients was recorded at 170,774.
Reporting by Indonesia Window