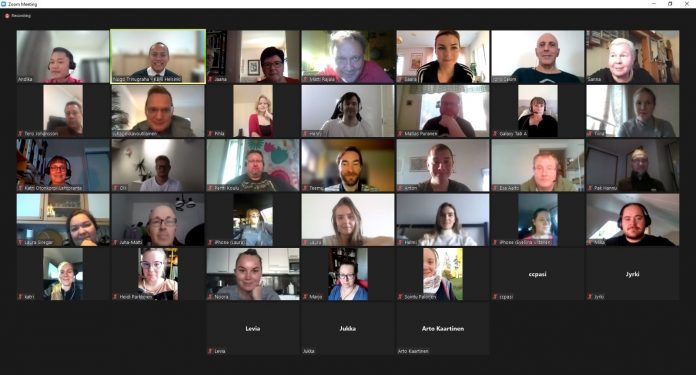 Jakarta (Indonesia Window) – The Indonesian Embassy in Helsinki in collaboration with the Ministry of Education, Culture, Research and Technology is holding an Indonesian Language Course for Foreign Speakers (BIPA) for Finnish people.
The program, which officially started from September 27 to December 17, 2021, aims to enhance people to people connection between Indonesians and Finnish.
During this period, the course provides three classes with different levels, namely beginner, intermediate, and advanced, to accommodate the needs and demands of the participants.
In addition to learning Indonesian, the participants will also learn Indonesian cultures.
The opening session on Monday (Sep. 27) was participated in by 40 people.
The BIPA course is expected to foster the participants' adoration for Indonesia, which will indirectly strengthen the bilateral relations between Indonesia and Finland.
Reporting by Indonesia Window