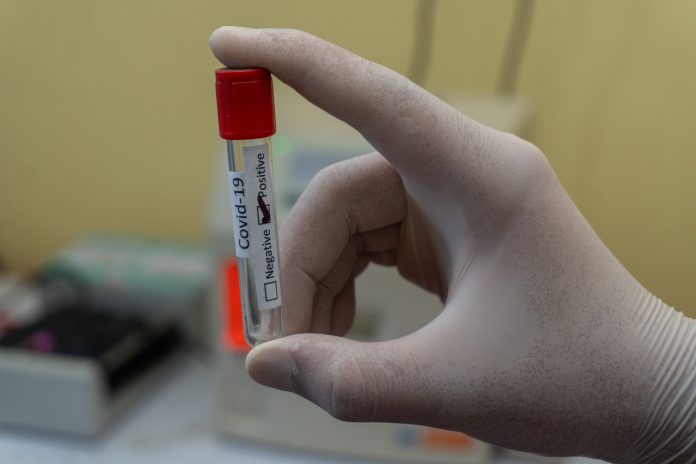 Jakarta (Indonesia Window) – The Indonesian Foreign Ministry on Friday mentioned that as many as 13 more overseas Indonesians have tested positive for COVID-19, bringing the total cases in this group to 3,249.
Of the new cases, eight were reported in Jordan and five were found on an international cruise ship as crew members.
In addition, two overseas Indonesians in Bahrain have recovered from COVID-19, bringing the total recoveries to 2,338.
The ministry also recorded that 740 Indonesians abroad are still under medical treatment, and the death toll in this group remains 171.
Reporting by Indonesia Window