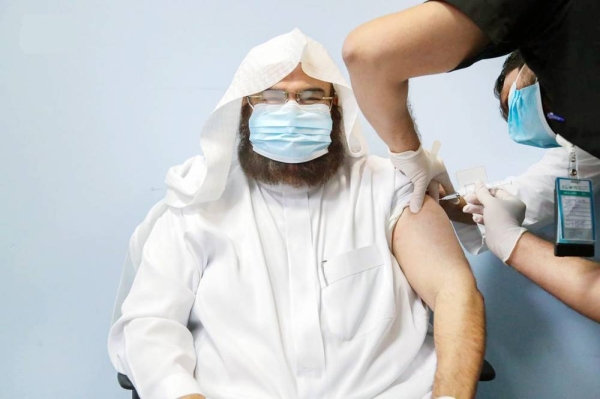 Jakarta (Indonesia Window) – Over 3.5 million people in Saudi Arabia have received the COVID-19 vaccines through over 500 vaccine centers in all regions, the Saudi Health Ministry said on Wednesday (March 24), Arab News reported.
So far the cumulative number of coronavirus cases in the kingdom was recorded at 386,300, with more than 6,600 deaths.
Meanwhile, over 375,000 patients have been recovered, while 4,205 are still under medical care.
Meanwhile, the Ministry of Islamic Affairs, Propaganda and Guidance temporarily closed 10 mosques in five regions after some worshippers tested positive for the coronavirus.
A total of 357 mosques have been closed in the last 45 days, with 336 of which have been reopened after being sterilized to ensure the safety of people.
The coronavirus pandemic has affected nearly 126 million people globally and the death toll has reached over 2.75 million.
Reporting by Indonesia Window