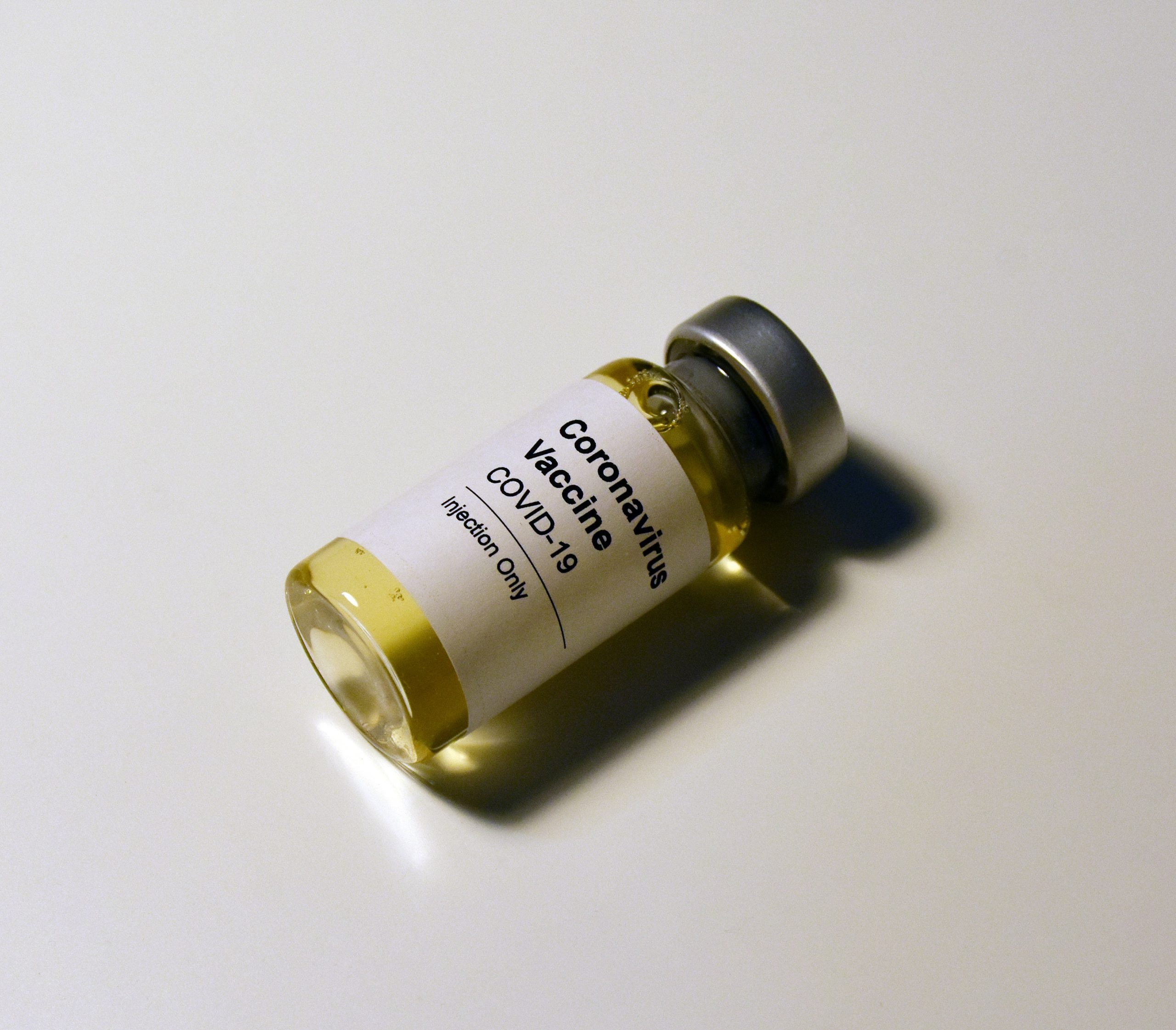 Jakarta (Indonesia Window) – Indonesia received a confirmation regarding an indication of initial multilateral vaccine allocation through COVAX Facility mechanism on Saturday (Jan. 30), according to a written statement from the Indonesian Ministry of Foreign Affairs received by Indonesia Window here on Monday.
COVAX is a global initiative aimed at working with vaccine manufacturers to provide countries worldwide with equitable access to safe and effective vaccines, once they are licensed and approved.
The statement stated that according to the letter from Gavi (the vaccine alliance), Indonesia would receive 13.7 million – 23.1 million doses of AstraZeneca (AZ) vaccine made by a British-Swedish company in two phases.
The first batch of 25 percent -35 percent will be sent in the first quarter, and 65 percent – 75 percent will be supplied in the second quarter of 2021 of the initial allocation.
The vaccine will be distributed once AZ vaccine receives the Emergency Use Listing (EUL) or list of emergency use from the World Health Organization (WHO) and validation from the Independent Allocation of Vaccines Task Force (AIVG) group.
In this regard, Indonesian Minister of Foreign Affairs Retno Marsudi has coordinated with the minister of health, in order to follow up on several steps Indonesia should take to receive the vaccine, among others issuing an Emergency Use Authorization (EUA), as well as setting up identification rules, distribution channels and national vaccination plan.
In parallel, Indonesia should also submit some administrative documents to the GAVI Secretariat according to the deadline.
Foreign Minister Retno has also held talks with Gavi's CEO Seth Berkley to discuss various multilateral vaccine issues, including concerns about a nationalism vaccine which is feared to have an impact on the world's efforts to cooperate through multilateralism.
Issues on vaccine allocation were also discussed at the COVAX-AMC Engagement Group meeting which was jointly chaired by the Indonesian Foreign Minister, the Ethiopian Health Minister and the Canadian Minister for International Development on January 27, 2021.
The efforts to obtain a multilateral vaccine through COVAX began with the submission of a joint letter by the Indonesian Minister of Foreign Affairs and the Indonesian Minister of Health to the CEO of GAVI, containing an expression of interest (EOI) about Indonesia's wish to join the COVAX AMC92.
The EOL was directly conveyed during the visit of the Indonesian Minister of Foreign Affairs and the Minister of State-owned Enterprises to Geneva, Switzerland in October 2020.
Reporting by Indonesia Window