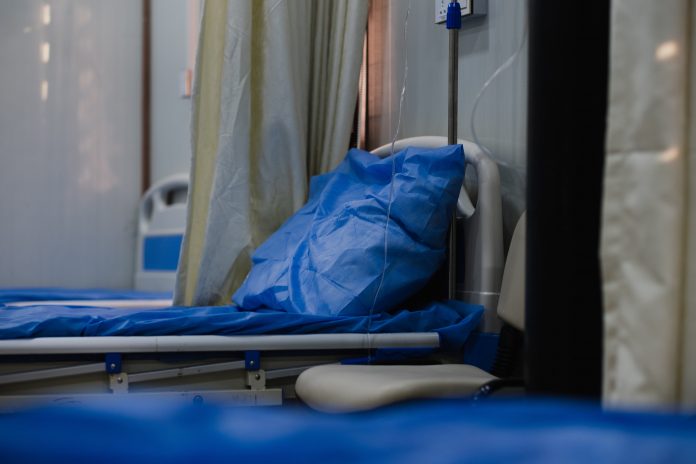 Jakarta (Indonesia Window) – In anticipation of further soaring number of COVID-19 cases, Indonesia still needs 36,000 more beds for patients until early February 2021, according to Health Minister Budi Gunadi Sadikin.
The number of beds needed to treat COVID-19 patients is 30 percent of the total active cases, the minister told a virtual press conference here on Monday
"There are currently about 120,000 active cases, so the need for beds is 36,000," Sadikin noted, adding that the number of COVID-19 cases in Indonesia has soared following the Christmas and year-end holidays.
Budi explained that in November 2020, Indonesia only needed 15,000 beds with around 50,000 active cases.
The Health Ministry has called on hospitals to temporarily increase the bed capacity for COVID-19 patients between 30 percent and 40 percent.
According to the minister, this is the fastest way to make hospitals ready to receive tens of thousands of new patients.
Currently hospitals in the country allocate only 10 percent of beds for COVID-19 patients.
Reporting by Indonesia Window