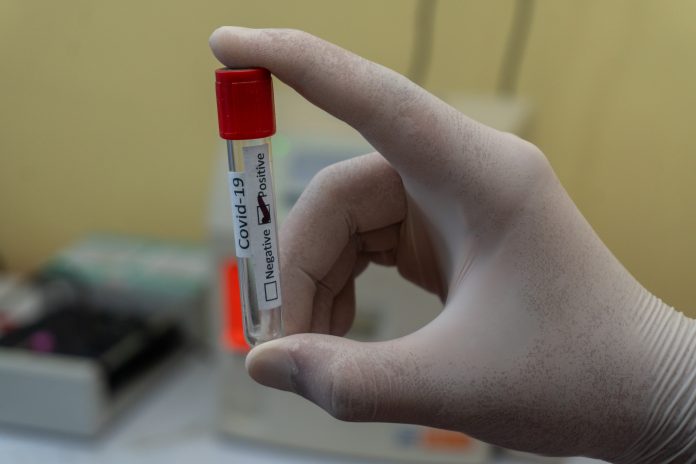 Jakarta (Indonesia Window) – As many as 2,727 Indonesians overseas testing positive for COVID-19 as four more new cases were found, according to the Indonesian Foreign Ministry on Friday.
The ministry noted that 17 more Indonesian patients abroad have been recovered over the past 24 hours, bringing the total number of recoveries to 1,901 or 69.7 percent of the total positive cases.
All the new positive cases and recoveries of Indonesians abroad were in England.
Meanwhile, 659 Indonesians in foreign countries are still under medical treatment and the death toll remains at 167.
The highest number of Indonesians abroad exposed to COVID-19 was recorded in Saudi Arabia (270), followed by Qatar (188), Singapore (281), Kuwait (170), and Malaysia (168).
The latest data from Indonesian National Board for Disaster Management on Friday show the highest increase in positive cases since COVID-19 cases were first discovered in the country, reaching 10,617, bringing the total cases to 808,340.
Meanwhile 7,446 patients have been recovered, bringing the total number of recoveries to 666,883.
The latest data also shows 233 deaths, making the total to 23,753.
Reporting by Indonesia Window