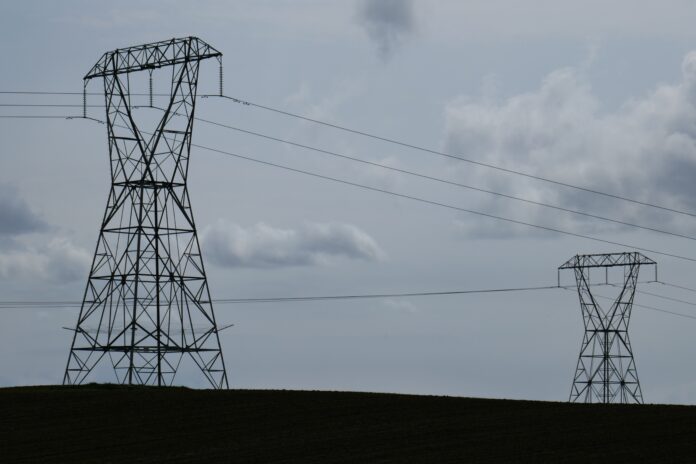 Jakarta (Indonesia Window) – The British Government has provided funds amounting to 73 trillion rupiahs (about 4,9 billion U.S. dollars) for the development of the renewable energy sector to stimulate the economic growth in Indonesia.
"This is an evidence of our commitment in developing environmentally friendly energy, creating jobs, and restoring economic activity," British Ambassador to Indonesia Owen Jenkins stated at the launch of a program called Mentari (Towards Indonesia's Low Carbon Energy Transition) on Thursday (July 30), according a statement from the Ministry of Energy and Mineral Resources.
According to Jenkins, Indonesia has the opportunity to become one of the largest countries in the world in the development of renewable energy.
However, of the total renewable energy potential of 442 gigawatts (GW), only 2.4 percent or 10 GW has been converted into electricity.
"Indonesia has the opportunity to become a superpower in the renewable energy sector. Additionally, we are facing the challenges to recover global economic based on green economy, and have entered a critical period in combating climate change. I am pleased that the Britain partnered with Indonesia through the Mentari program in supporting the national energy transition process," Jenkins said.
Under the program, the Britain will share experiences in preparing a regulatory framework on renewable energy that leads to the establishment of better business ecosystem.
The renewable energy development also involves the private sectors in developing both on-grid and off-grid schemes, especially in Indonesia's eastern regions.
In addition, the Mentari program also includes technical assistance, business match-making, knowledge and innovation sharing, as well as focused on increasing electricity capacity in micro grid projects and establishing renewable energy trade at domestic and international levels.
"This is a new phase for Indonesia in carrying out the energy transition. In addition to reducing emissions and protecting the environment, the use of renewable energy will increase energy security and build reliable electricity systems at affordable costs," Jenkins said.
Reporting by Indonesia Window