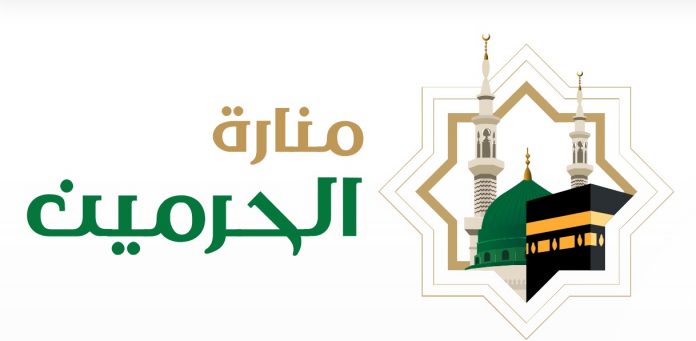 Jakarta (Indonesia Window) – The General Presidency for the Affairs of the Two Holy Mosques, represented by the General Department of Information Technology, is preparing to start 360-degree live streaming of Two Holy Mosques, Saudi Gazette reported.
The presidency, in cooperation with the Digital Transformation Unit, will launch direct broadcast via fixed cameras that transmit the high-quality image at an angle of 360 degrees, and the broadcast will be available round the clock.
The link will be made with the Manarat Al-Haramain platform, whereby Muslims from all over the world will be able to access the application on their smartphones, and watch the live broadcast from the Grand Mosque in Makkah and the Prophet's Mosque in Madinah at any time with ease and convenience.
During this time, the Manarat Al-Haramain platform broadcasts Friday sermons, Islamic lessons, lectures, and preaching from the Two Holy Mosques through its website and mobile phone application, and enables direct communications with scholars and Shariah experts.
Reporting by Indonesia Window