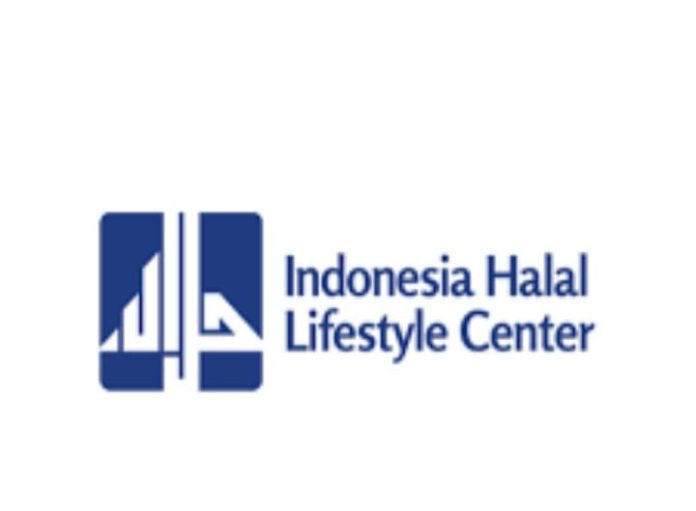 Uzbekistan has an easy access to other Central Asian countries including Russia, China, and those in the Middle East.
Jakarta (Indonesia Window) – The Indonesia Halal Lifestyle Center (IHLC) initiated a trade and tourism mission to Uzbekistan under the theme Halal Beyond Borders to expose the potential of tourism and creative economy in Indonesia and Uzbekistan.
Sapta Nirwandar, Chairman of IHLC in his press release received by Indonesia Window on Wednesday, said the group would be in Tashkent and Samarkand from May 31 to June 7, 2023.
"We will visit Uzbekistan because in addition to cultural ties also due to thanks to the services of President Sukarno on the story of the discovery of the tomb of Imam Bukhari," Nirwandar pointed out.
Currently the Imam Bukhari tomb complex located in the village of Hartang, about 25 kilometers from Samarkand, has become one of the tourist destinations for Muslims around the world," he noted.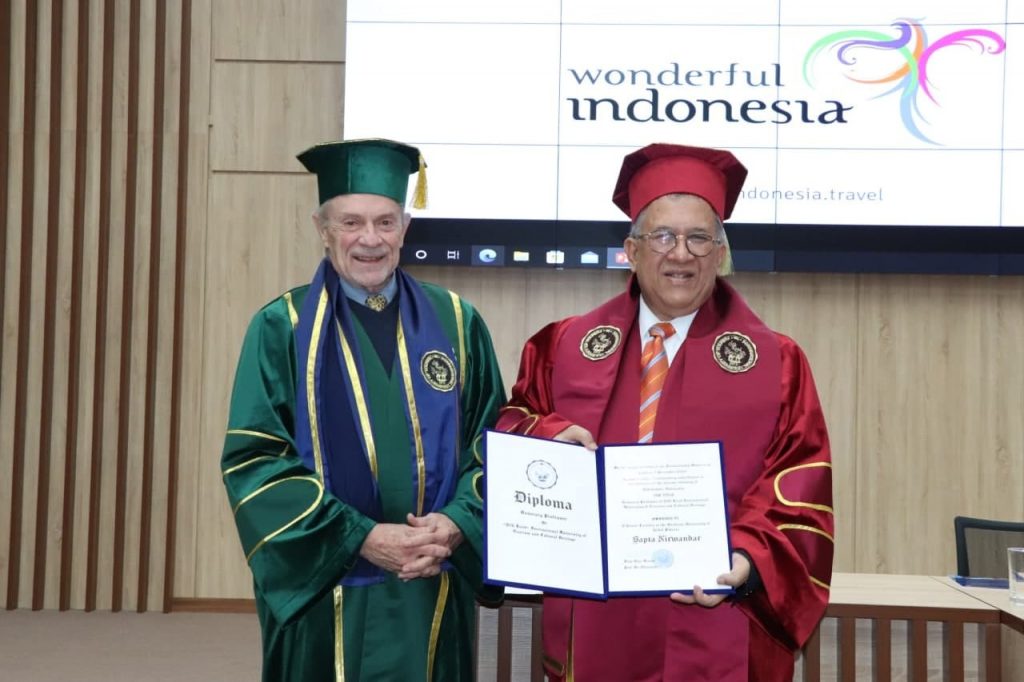 Imam Bukhari is a famous Hadith expert together with Imam Ahmad, Imam Muslim, Abu Dawud, Tirmidhi, An-Nasai, and Ibn Majah. It has been unanimously agreed that Imam Bukhari's work is the most authentic of all the other works in Hadith literature put together. As agreed by all the scholars, Sahih Al-Bukhari is the most authentic book after the Holy Quran. (IslamicFinder)
In addition, Uzbekistan's strategic location makes it an ideal center for tourism and trade.
The country has an easy access to other Central Asian countries including Russia, China, and those in the Middle East. Muslims make up 87 percent of the majority of its 35.4 million people, while the remaining nine percent follow Russian Orthodox Christianity and four percent adhere to other religions, he added.
"This mission is also a follow-up to the invitation of the Deputy Governor of Samarkand when he visited us in Jakarta, Halal Beyond Borders aims to explore potential collaboration opportunities in the fields of Halal Tourism and Creative Economy between Indonesia and Uzbekistan to enhance the Islamic economy in each country," he explaned.
The event, supported by the Ministry of Tourism & Creative Economy and the Ministry of Foreign Affairs, provides a platform for Indonesian delegates to promote tourism and engage in trade missions with Uzbekistan.
It also serves as a cultural diplomacy initiative to strengthen relations between the two countries.
The main objective of the event is to explore potential collaborative opportunities in the field of Halal Tourism and Creative Economy in particular, creating alternative Hajj/Umrah+ Trip destinations and tomb pilgrimages.
According to him, with its strategic location in Central Asia, Uzbekistan has the potential to become a hub for halal products and services in the region such as Kazakstan, Turkmenistan, Kyrgyzstan, Tajikistan especially Islamic finance.
Halal is an Islamic term, meaning permissible to consume or use.
Uzbekistan's rapidly expanding middle class in the country with the strong economic growth makes it an attractive destination, he said, adding that the Uzbek government is now focusing more on tourism as its their new economic strategy.
Offering new direct flights from Indonesia's capital Jakarta to Uzbekistan's capital Tashkent is a concrete step to attract Indonesian tourists. The visa-free policy can also be utilized to create reciprocal visits from Uzbekistan to Indonesia.
Nirwandar will lead at least 50 delegates consisting of officials from the Ministry of Tourism and Creative Economy, central bank Bank Indonesia, the Ministry of Foreign Affairs, halal business people, tourism industry, media, designers, investors and distributors that can utilize this activity to collaborate and network well.
"We hope that Halal Beyond Borders activities would trigger SMEs to establish themselves as early players in Uzbekistan's emerging market and take advantage of the growing demand for halal products and services," he said.
Uzbekistan presents a relatively untapped market with a large Muslim population. Therefore, entering this market earlier, small and medium entrepreneurs (SMEs) have the opportunity to gain a significant share of the halal industry and creative economy, besides establishing themselves as trusted and preferred brands among the target audience, Nirwandar added.
Reporting by Indonesia Window