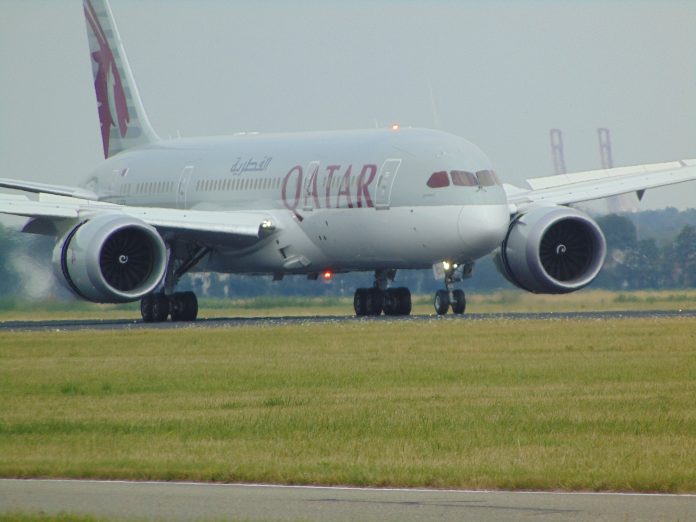 Jakarta (Indonesia Window) – The United Arab Emirates (UAE) on Saturday reopens all of its land, sea and air entry points with Qatar, state news agency WAM reported.
Khalid Abdullah Belhoul, Undersecretary of the Ministry of Foreign Affairs and International Cooperation, said the UAE will begin to end all measures taken against Qatar following the signing of the Al-Ula statement that includes the permanent solidarity agreement that will strengthen the unity and cohesion of the Gulf and Arab states.
Al-Ula Declaration was produced at the 41st Summit of the Gulf Cooperation Council (GCC) on Tuesday (Jan. 5) in Al-Ula, a historical city in Saudi Arabia's Madinah region.
The declaration strengthens relations among its six members, namely the United Arab Emirates, Saudi Arabia, Qatar, Oman, Kuwait and Bahrain.
Belhoul also said the UAE will work to reopen all land, sea and air ports for incoming and outgoing movement.
The UAE's General Authority of Civil Aviation said it will resume scheduled and unscheduled flights between the two countries in coordination with the civil aviation authorities and national airlines in the Emirates.
Belhoul added that the UAE will work with Qatar to end all other issues through bilateral talks.
Meanwhile, GCC's Secretary-General Nayef Al-Hajraf welcomed the UAE statement, saying it reflects the great eagerness and sincere efforts to enhance the (bloc's) strength, resilience and cohesion, preserve its gains, and its ability to overcome all obstacles and challenges.
In June 2017, the UAE, Saudi Arabia, Bahrain and Egypt detached diplomatic ties with Qatar following terrorism issues.
Reporting by Indonesia Window