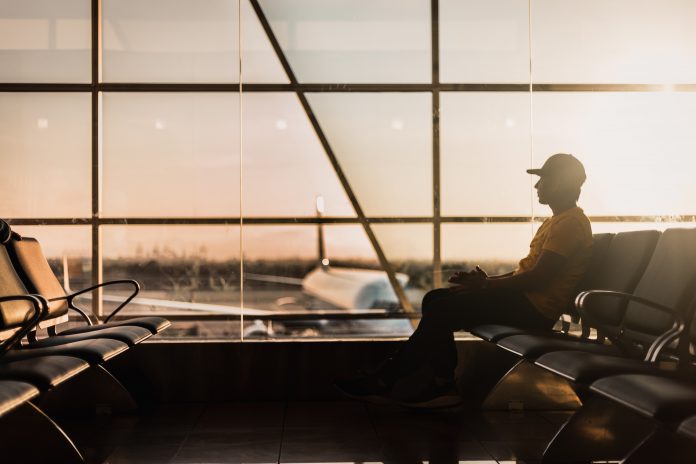 Jakarta (Indonesia Window) – A circular from the General Authority for Civil Aviation (GACA) states that international air carriers can fly foreigners out of Saudi Arabia.
The Ministry of Interior last week announced that the kingdom's borders would close after the discovery of a new variant of COVID-19 in the UK, Arab News reported.
The find caused major concern among officials, prompting authorities to issue orders that shut land and sea borders and suspended commercial flights for a week
According to the GACA circular, airlines are permitted to land in the kingdom and depart with non-Saudi travellers while taking into account precautionary measures to prevent the spread of COVID-19.
Cabin crew are neither permitted to leave the aircraft nor permitted to be in physical contact with ground and operations crew upon arrival at one of the kingdom's international airports.
Travel agents told Arab News that foreigners upon hearing the news had started booking flights departing from Dec. 29.
The new variant was first detected in the UK and sparked global travel curbs in the days after its discovery. Cases of the new variant have been reported in European countries including France, Sweden and Spain. It has also been detected in South Africa, Jordan, Canada and Japan
GACA's instructions do not apply to countries where the new mutated strain has been detected.
Reporting by Indonesia Window