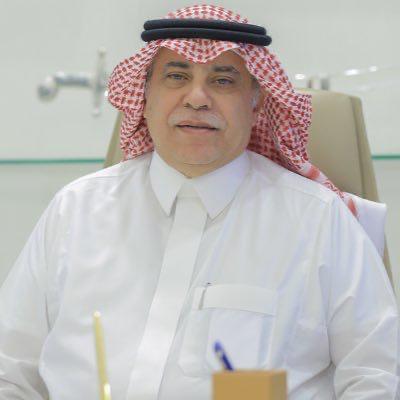 Jakarta (Indonesia Window) – Mass media, particularly from Muslim countries, have a role in combating the spread of the novel coronovirus disease (COVID-19) by spreading information to the public about various preventive measures taken by authorities from time to time.
This was emphasized in the final communique issued after the first virtual meeting of the Union of OIC (Organization of Islamic Cooperation) News Agencies (UNA) held in Jeddah, Saudi Arabia on Saturday (May 16) under the theme "The Role of the News Agencies in Supporting Efforts to Face the Corona Virus Pandemic".
The meeting was under the auspices of Dr. Majid Bin Abdullah Al-Qasabi, Acting Minister of Media in Saudi Arabia and Chair of Executive Council of the Union of OIC (Organization of Islamic Cooperation) News Agencies (UNA).
The communique also stressed the importance of the media, especially official news agencies, in raising awareness and educating the public about a number of issues on people's concerns such as climate changes, the environment, natural disasters, and pandemics because they would remain the main issues.
Sources of information and news flows are characterized by accuracy and credibility, the communique added.
The official news agencies are also expected to be involved in the development process by highlighting global efforts and initiatives by international financial institutions and multilateral development banks aimed at curbing the spread of the COVID-19 pandemic and reducing negative economic and social impacts.
The meeting was attended by Dr. Yousef Bin Ahmed Al-Othaimeen, Secretary General of the Organization of Islamic Cooperation (OIC); Bandar Bin Mohammed Hamza Hajjar, President of the Islamic Development Bank Group (IsDB); Salim Bin Mohammed AlMalik, Director General of the Islamic World Educational, Scientific and Cultural Organization (ICESCO); and Zayed Sultan Abdullah, Assistant Director of UNA.
Ambassadors and permanent representatives of OIC member states as well as heads, directors and representatives of the OIC news agencies were also present at the meeting.
Reporting by Indonesia Window