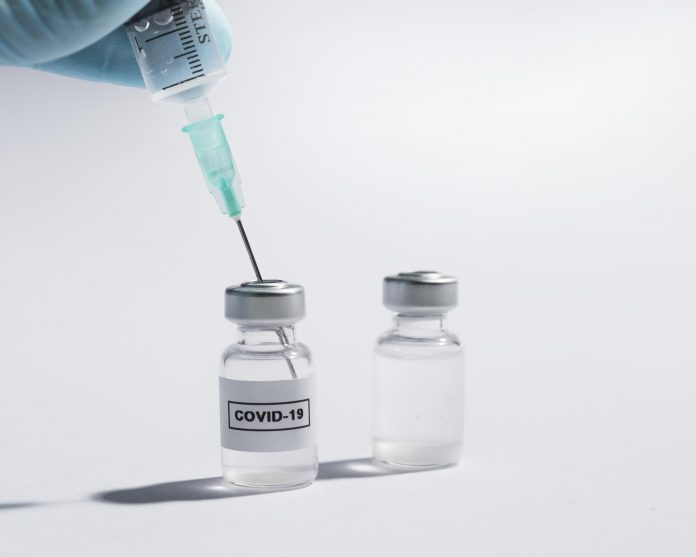 Jakarta (Indonesia Window) – The Indonesian government prioritizes a vaccine diplomacy with China in 2020, besides those on the economy and the protection of the Indonesian citizens in the neighboring country, Indonesian Ambassador to China Djauhari Oratmangun stated.
Foreign Affairs Minister Retno Marsudi has given an instruction to prioritize a vaccine diplomacy due to the current COVID-19 pandemic, the ambassador told a virtual discussion on the relations between Indonesia and China on Tuesday (Oct 13) afternoon.
Indonesia decided to make a vaccine diplomacy in China because the latter has been successful in overcoming the novel coronavirus by making early research once the country of the largest population in the world saw an indication of the deadly virus.
"There are now only about 300 active cases of the COVID-19 in China whose population reaches about 1.4 billion people. Most of the 300 cases are imported ones. As many as 14 provinces in China have now been free from the disease," the ambassador noted.
According to him, the Indonesian foreign affairs minister has made approaches to those who are involved in the research of vaccine in China which has made through in the research and development.
On August this year, Minister Retno Marsudi and Minister of State Enterprises Erick Thohir visited China to witness the signing of a memorandum of understanding between Indonesia's pharmaceutical company PT Biofarma and China's biopharmaceutical company Sinovac Biotech Ltd., he said.
During the visit, the two Indonesian ministers also had talks with China's pharmaceutical group Sinopharm and vaccine company CanSino Biologics, the ambassador said.
Reporting by Indonesia Window