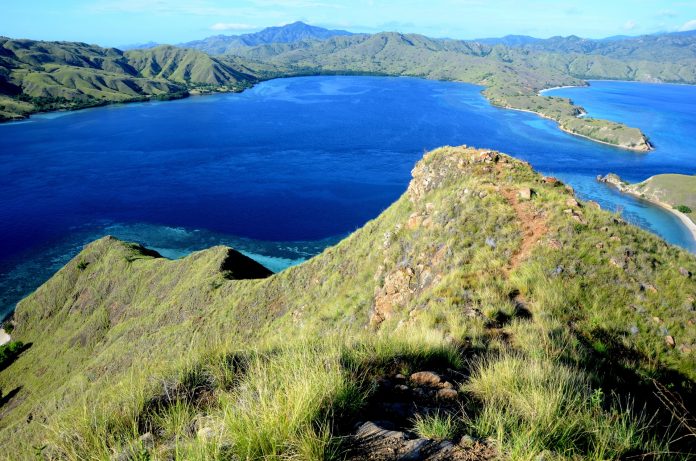 Jakarta (Indonesia Window) – The number of foreign travelers visiting Indonesia was recorded at 141,300 people in January 2021, down by 14.90 percent compared to that in December 2020, and drastically dropped by 89.05 percent compared to that in January 2020.
The decrease was because the main markets of countries where tourists coming to Indonesia are still applying lockdown policies due to the COVID-19 pandemic, Suhariyanto, head of the Indonesian Central Agency of Statistics said at a virtual press conference here on Monday.
According to him, Indonesia's main tourist markets include China, Malaysia, Singapore and Australia.
Of the total number, 68 percent of foreign tourists visited Indonesia by land, 31 percent by sea and 1 percent by air.
The foreign tourists visiting Indonesia were mostly from Timor Leste.
In January 2021, visitors from Timor Leste to Indonesia reached 53.2 percent (75,100 people), an increase compared to 49.4 percent in December 2020.
That number was followed by 48,300 foreign tourists from Malaysia, 3,400 from Papua New Guinea, and 14,400 others from other countries.
Reporting by Indonesia Window