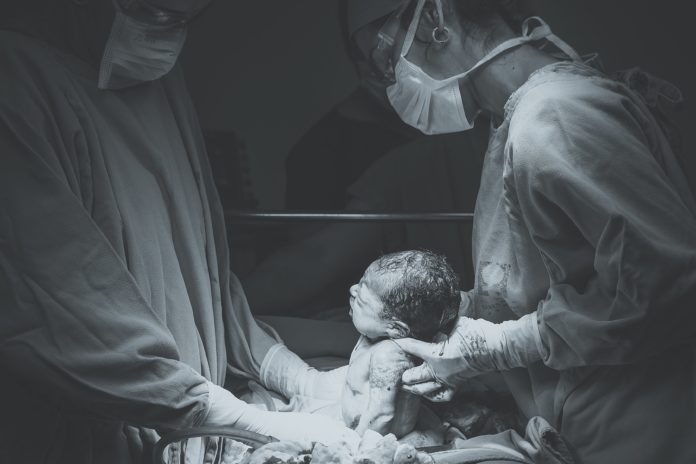 Jakarta (Indonesia Window) – More than 25 babies were born to COVID-19 patients in Madinah, according to the Directorate General of Health Affairs in the region.
Some babies were born prematurely before completing the nine-month pregnancy, the directorate said in a statement as reported by Saudi Gazette.
The medical team at Uhud Hospital carried out a number of caesarean sections in accordance with the strict medical procedures and protocols in light of the COVID-19 pandemic crisis.
All children were placed in neonatal nurseries for medical tests, and it was confirmed that none of them were infected with coronavirus.
All the babies have left the nurseries and are in good health condition, showing normal growth, according to the statement.
The directorate called on all citizens and expatriates who have symptoms of coronavirus to contact "Tatman" clinics at health centers in the neighborhoods of Al-Nasr, Al-Khalidiya and Al-Daeetha.
Those who want to screen their health condition even if they do not have the symptoms, can register and get an appointment for medical examination at "Taakud" expanded screening center through "Sehhaty" application.
Reporting by Indonesia Window